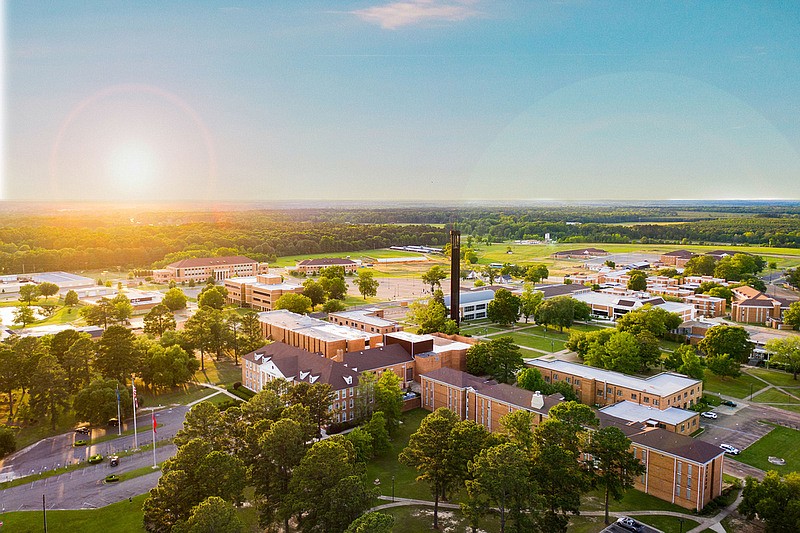 MAGNOLIA - Kelly Natalia Bashinskaya earned a 4.0 GPA in the fall 2020 semester, securing a prestigious position on the Southern Arkansas University's President's List.
Bashinskaya is a junior criminal justice major with a minor in political science from Magnolia.
A total of 426 students were honored on this semester's President's List.
SAU "feels like home" and continues to build on its dedication to student achievement and success in a caring atmosphere, both on campus and online. With more than 80 degrees in four distinct colleges and the School of Graduate Studies, SAU initiates new degree programs to fit the needs of career and professional trends of today.
To learn more about SAU, visitweb.SAUmag.edu.
Sponsor Content