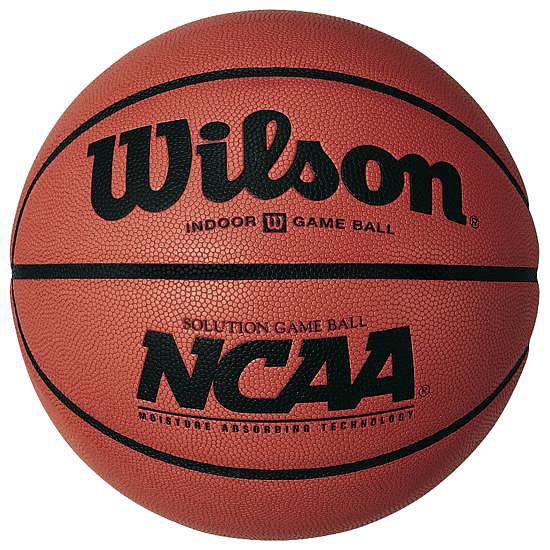 On Wednesday, the Great American Conference announced the format for the 2021 men's and women's basketball championships.
For the first time in league history, all 12 teams will qualify for postseason play and campus sites will serve as the venues for both tournaments.
The 2021 GAC Championships will begin on Monday, March 1 with a total of eight first-round matchups. The No. 3 and No. 4 seeds from both the Eastern and Western Divisions will host the No. 6 and No. 5 seeds, respectively.
On Wednesday, March 3, the top two seeds will host the divisional semifinals. The top seeds will take on the winner between the No. 4 and No. 5 seeds. The No. 2 seeds draw the winner between the No. 3 and No. 6 seeds
On Friday, March 5, the highest remaining seed will host the divisional championships. On Sunday, March 7, the highest remaining seed will host the GAC Championship game. The league will use a coin toss in the event two equal seeds reach the final.
"I would like to credit our athletic administrators for coming up with a unique plan during this most unique of basketball seasons, " GAC Commissioner Will Prewitt said. "The first seven days of March will represent an incredible week as we will get to see all 24 GAC teams compete for championships across the conference footprint."
Additionally, the league announced that conference games cancelled due to positive tests or contact tracing would be treated as no contests. Schools can make up contests up to the 22-game NCAA Division II limit, but those games will not count in the final standings. Win percentage will determine the final standings.
The GAC's preseason coaches poll for the two six-team Eastern and Western divisions was formed as a result of the COVID-19 pandemic shortening the 2020-21 campaign to a conference-only.
Topping the GAC's Eastern Division as a result of receiving 24 total points and four of six first-place votes was Southern Arkansas which also garnered a single vote to win the league title.
SAU edged Henderson State for the top spot in the east as the latter placed second with 22 total points and the remaining two first-place votes in addition to claiming a single vote to capture the league championship. Arkansas Tech and Arkansas-Monticello each received 14 total points, while Ouachita (11) and Harding (5) rounded out the eastern division.
In the Western Division, Southeastern Oklahoma is first, followed by Oklahoma Baptist (second), Southern Nazarene (third), Northwestern Oklahoma (fourth), Southwestern Oklahoma (fifth) and East Central (sixth).
On the women's side, Harding was picked to win the Eastern Division. Other picks included Arkansas Tech (second), Henderson State and Southern Arkansas (tied for third), Arkansas-Monticello and Ouachita Baptist tied for fifth.
In the West, Southern Eastern Oklahoma and Southwestern Oklahoma were tied for first, Southern Nazarene fourth, East Central fifth, Oklahoma Baptist sixth and Northwestern Oklahoma seventh.
Monday, March 1
No. 5 East at No. 4 East
No. 6 East at No. 3 East
No. 5 West at No. 4 West
No. 6 West at No. 3 West
Wednesday, March 3
No. 4/5 East Winner at No. 1 East
No. 3/6 East Winner at No. 2 East
No. 4/5 West Winner at No. 1 West
No. 3/6 West Winner at No. 2 West
Friday, March 5
Divisional Championships at highest remaining seed
Sunday, March 7
GAC Championship at highest remaining seed
(Coin Toss if equal seeds)
Sponsor Content