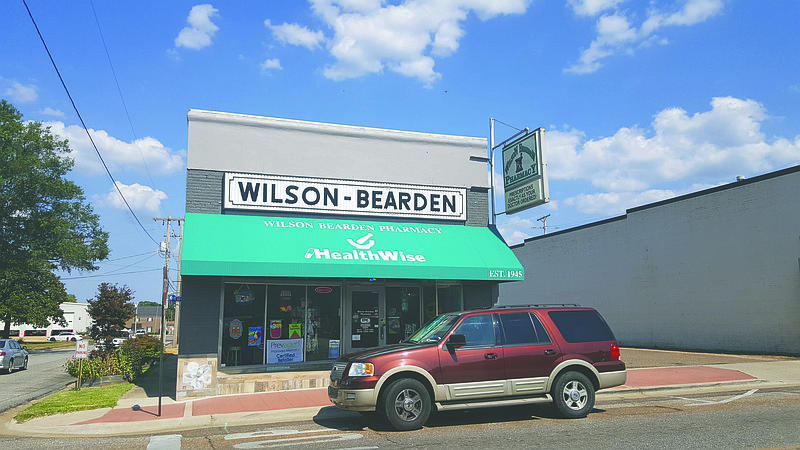 Wilson Bearden Pharmacy will receive a shipment of the Moderna COVID-19 vaccine this week from the Arkansas Department of Health (ADH), commencing Phase 1-A2 of vaccine distribution in Columbia County.
According to the ADH Vaccination Plan Map, Phase 1-A2 will see vaccines administered to urgent care clinic staff, rural health clinics, dialysis treatment centers, long-term care workers, K-12 health clinics and school nurses, dental clinic staff, college and university student health center staff, home health care staff, pharmacy staff, correctional facility health clinic staff and first responders.
"The county has really stepped up," said Ivy Moore, owner of Wilson Bearden Pharmacy. "I don't think anybody could take care of it without the county."
Moore stated that the local ambulance service called every health care facility in Columbia County to tell them about the upcoming vaccinations. She stated that vaccinations will be administered in a drive-through setting at Bethel church on Jan. 8 from 1:30 to 6 p.m., with the ambulance service to bring the paperwork to health care workers to be completed before receiving the vaccines. After vaccines are administered, recipients will be monitored for 15 minutes after to ensure no adverse reactions occur, such as allergic reactions.
Wilson Bearden received the paperwork for the Moderna vaccines on Monday. Moore said she is expecting the vaccines to arrive soon and is hoping to receive 200 doses. With the upcoming shipment, Moore stated that all of the vaccines that Wilson Bearden receives will be administered, with more to arrive for residents' secondary does.
"Once you get your first, make sure you get the second," Moore said.
Both the Moderna and Pfizer COVID-19 vaccines require two doses administered about a month apart.
Sponsor Content