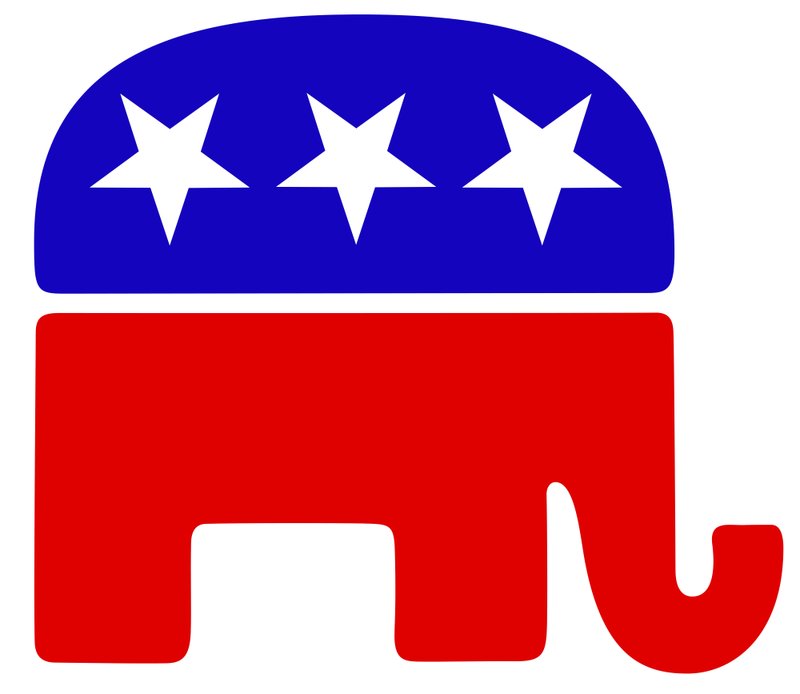 The Columbia County Republican Party will hold a grand opening of its headquarters on Monday, Sept. 21 at 624 North Dudney in Magnolia.
It will be a family event, from 4:30 - 6:30 p.m., wth COVID-19 rules applying.
Special dignitaries will include U.S. Fourth Congressional District Congressman Bruce Westerman, along with Magnolia's native son and Arkansas Lt. Gov. Tim Griffin.
Organizers say there will be food, fun and door prizes. Those in attendance are encouraged to bring their own lawn chairs.
There will be extra parking available on the grass lot by the headquarters and on the Bessie Street paved lot.
Sponsor Content