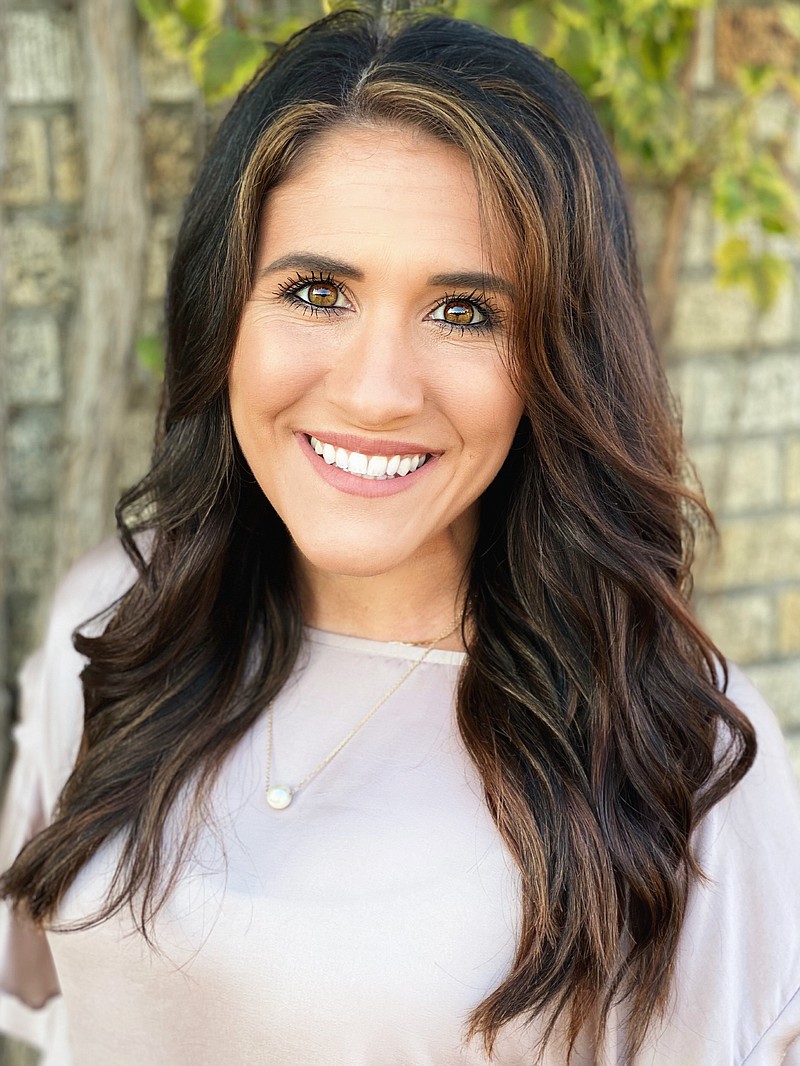 - Photo by Contributed photo
MAGNOLIA, AR – October 15, 2020 – Haley Neill, Brand Manager, is celebrating five years with Peoples Bank. Neill came back to Peoples Bank in October 2015 and has over six years of banking experience as a teller, new accounts specialist and customer service director.

"Haley has such a fun personality, and her energy is contagious. She keeps things lively at the bank and on our social media. Her kindness is demonstrated in all she does. We appreciate her uniqueness and we are proud to have her on our team. Congratulations!" stated Mary Fowler, CEO.
Neill is a graduate of Columbia Christian school. Her community activities include Relay For Life, Magnolia Blossom Festival and Special Olympics.

Haley is married to Jason Neill. They are parents to three children Brody, Brylee and Brantlee Braswell. The family attends New Life Church. Haley's hobbies include working out, going to the lake and spending time with her family.
Peoples Bank is a locally owned community bank established in 1910. Headquartered in Magnolia, Arkansas, Peoples Bank operates two banking offices in Magnolia and one in Waldo.
Sponsor Content