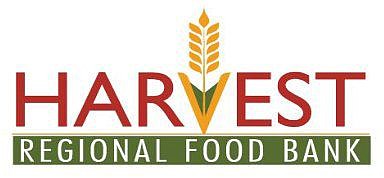 Harvest Regional Food Bank (Harvest) will distribute TEFAP USDA Commodities directly from the truck on November 10 from 10:00 a.m. to 12:00 p.m. at the Lafayette County Fair Grounds in Lewisville. In a press release to the Banner-News, Harvest stated that they will be taking every measure to ensure the safety of its staff, volunteers and recipients as COVID 19 precautions and recommendations are still in place.
"With the recent rise in hunger, it's more important than ever that Harvest meet the needs of our food-insecure families where they are," says Camille Coker Wrinkle, CEO/Executive Director. "Our goal is to continue making sure families have the food they need, even during this challenging time."
Recipients must bring photo identification or proof of address for verifying they are a resident of Lafayette County. Distribution is limited to 1 box per household and 2 households per vehicle.
Last year, Harvest distributed 3.2M meals and served over 60,000 individuals in Southwest Arkansas and Northeast Texas. Both states consistently rank in the top 10 for the highest incidents of hunger. Nearly 20% of local residents miss meals due to food insecurity, including 1 in 4 children.
Sponsor Content