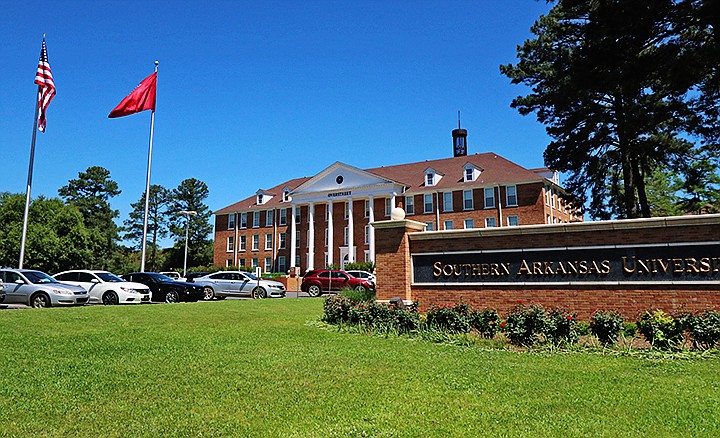 MAGNOLIA — Southern Arkansas University will waive admission exam requirements for graduate school for the spring 2021 semester.
"Testing sites are trying to reopen but continue to have issues accommodating students," said Dr. Kim Bloss, dean of SAU's School of Graduate Studies. "We didn't want this, which is out of their control, to prevent them from applying to graduate school. This waiver is for all graduate admissions exams including the GRE, MAT and GMAT."
With the waiver, students can be considered for admission if they have completed a bachelor's degree with a cumulative GPA of 2.2 or higher from a regionally accredited institution.
"Our graduate programs continue to grow," said SAU President Dr. Trey Berry, "and we want students to be able to take advantage of the fabulous programs we are offering. We didn't want the availability of testing sites due to COVID to be a limiting factor for someone wanting to continue their education."
The graduate school application can be completed online at www.saumag.edu/graduate.
Sponsor Content