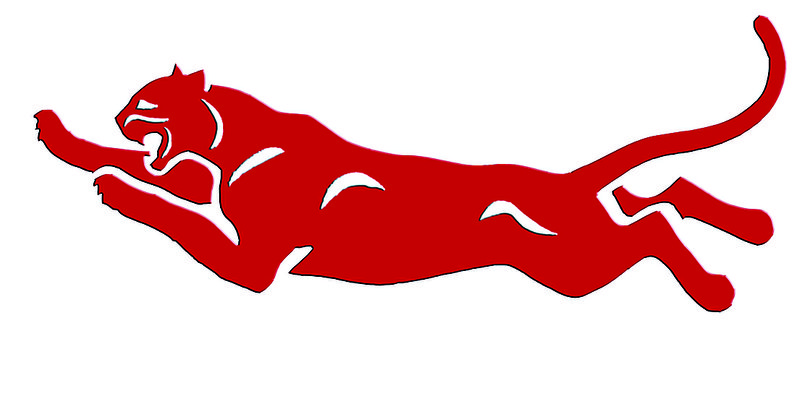 CAMDEN — Staff Report
A Magnolia High School 2020 senior graduation parade is secheduled for 7 p.m. Thursday, May 28. The parade is expected to begin in the Farmers Bank & Trust parking lot on North Jackson and ended in the SAU Reynbolds Center parking lot.
In case of inclement weather, the event will be rescheduled for another date. The parade is being sponsored by 2020 senior parents and the community.
According to a parent Facebook page, all participants must be lined up and in place by 6 p.m.
Rules that will be strictly enforced include the following:
• MHS seniors should wear their caps and gowns.
• MHS seniors' names must be displayed on his or her vehicle.
• All participants must remain in their vehicles the entire time (from start to finish).
• No loud music or profanity.
• Candy and other items can not be thrown during the parade.
• All participants should remain within a close/safe distance from the vehicle in front of them. The parade traffic should flow smoothly with the help and direction of the parade organizers.
• COVID-19 measures strongly encouraged and upheld. Six-feet apart social distancing directive between participants, organizers and attendees along with face maks.
• Organizers shall wear face masks at all times.
The Magnolia School District recently announced a revised graduation date for the 2020 MHS senior class.
The tentative date will be 7 p.m. Thursday, July 9 at in Panther Arena.
This preliminary date is pending Governor Asa Hutchinson's announcement that will allow high schools to resume regular graduation exercises.The Governor's announcement is expected to be middle to late June.
Though the commencement ceremony may occur on this date, certain restrictions may be administered for the safety of the students and the public.
Restrictions may include a limited occupancy number in the arena and/or a limited number of tickets available for family members and guests.
Other restrictions may also apply.
Sponsor Content