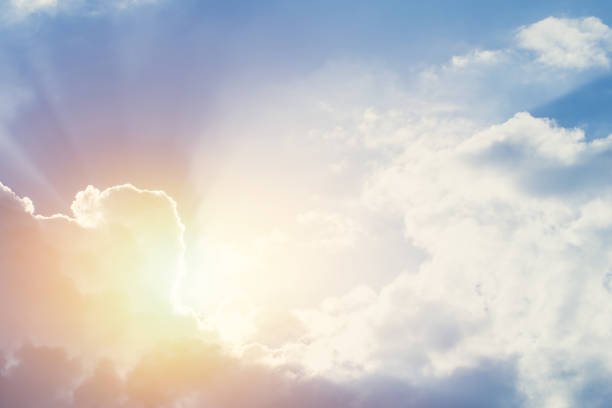 Shirley Howell, 63, of Waldo, Arkansas died Wednesday, April 29, 2020.
She was born November 10, 1956, to Allean Askew and Early Robinson.
Preceded in death by: Both parents, husband, and one sister.

Survived by: children Tamiko Tucker of Magnolia, and Marquis Tucker of San Antonio; seven grandchildren; sisters Fannie Burton of Shreveport, La., Contrecita Robinson of Hope, and Brenda Wyatt of Magnolia; brothers Curtis Smith of Omaha, Neb., Jerry Robinson of Little Rock, Terry Robinson of Houston; her special family and a host of nieces, nephews, and other relatives and friends.
Service will be Friday, May 8, 2020, at 11 a.m. at Kendrick Chapel Baptist Church Cemetery Waldo.
Visitation will be Thursday, May 7, 2020, 10 a.m.-1 p.m. at Marks Funeral Home in Magnolia.
Clergy will be Rev. Reubin Radford.
**Services are under the direction of Marks Funeral Home, Inc in Magnolia, AR. Sign the online guest book at www.marksfuneralhomeinc.org
Sponsor Content