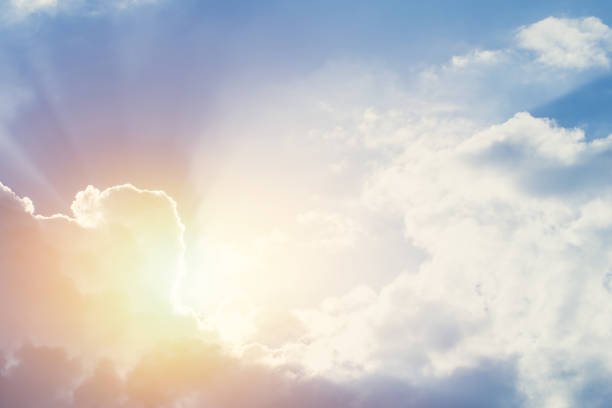 James Oscar Hamilton, 77, of McCrory, Arkansas, passed away on Monday, May 4, 2020 at Unity Health White County Medical Center in Searcy, Arkansas.
He was born to the late Oscar and Madell Neil Hamilton on April 26, 1943 in Ashdown, Arkansas.
Mr. Hamilton is survived by: his wife Vera Leaks Hamilton of McCrory, Arkansas; two sons Wayne Baker of Hooks, Texas, Rodney Walker of Little Rock, Arkansas; two daughters Dr. Kellye Luckett of Pine Bluff, Arkansas, Kenya Leaks of Marion, Arkansas; two sisters Phyllis Hamilton of Waldo, Arkansas, Evelyn Hall of Foremen, Arkansas; two brothers Cedric Hamilton of Texarkana, Texas, Gean Hamilton of Nash, Texas; eight grandchildren, seven great grandchildren and a host of other relatives and friends.
Graveside services at 1 p.m. Tuesday, May 12, 2020 at Newsom Cemetery in Ashdown, Arkansas with Rev. Johnny Stuart officiating. Burial under the direction of Smith Funeral Home of Stamps-415 East First Street.
No Public Visitation.
www.aosmithfuneralhome.com
Sponsor Content