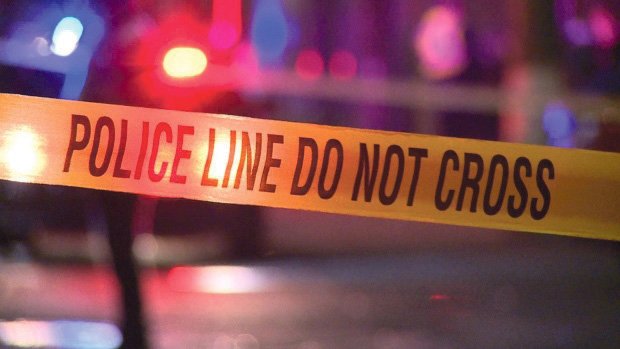 Magnolia Police are investigating a reported shooting on Beene Street.
Magnolia Police are investigating a Tuesday incident on Beene St. where shots were reportedly fired.

Authorities were first called to the scene due to an altercation.
"When officers arrived, they found a large crowd at the dead end of Beene St.," said a Wednesday afternoon MPD statement. "Witnesses on scene advised that the individual doing the shooting had already left the scene."
No arrest has been made yet, according to MPD, but the matter remains under investigation.
Sponsor Content