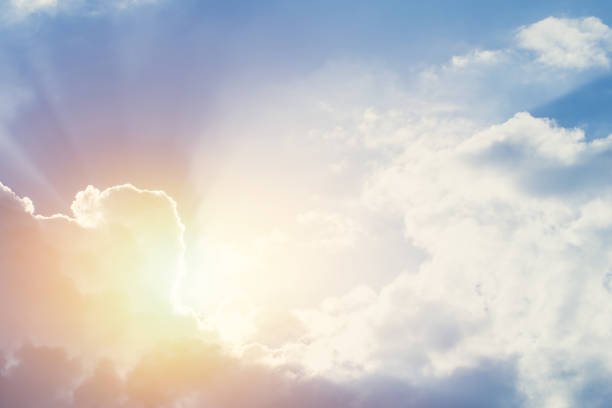 God blessed the world with Little Miss Makayla Ke'Anna Anderson's life on January 23, 2013. He entrusted her parents, Octavia and Charles Flowers, Sr. to receive her with open arms and treasure every moment with her. She received her divine healing on Monday, March 16, 2020, by answering God's call to return to her Heavenly home.
Makayla was a student at Eastside Elementary school; and she was loved and adored by her teachers and peers.
In the seven years, one month, and 23 days that the Lord allowed her to be a light in our lives, she made a profound impact in her family's and many others' lives. Makayla's Unity Church Magnolia family and the community rallied behind her in the fight against Cancer. We have no doubt that the prayers and the love that she received during this time reinforced her even more to keep going.
Her infectious smile and the strength she displayed throughout her challenges was an inspiration to us all.
She enjoyed spending time with her family and friends. Her favorite activities included shopping, playing games, watching TikTok videos on her phone, and eating seafood. Earlier this month, Makayla was able to take her dream trip to Disney World, the "Happiest place on Earth." There she was able to enjoy the sights of characters she had been able to see on television. Her all-time favorite Disney character was "JoJo Siwa." We honor her memory with that character who added more joy to her life.
She is preceded in death by her grandmother, Annie Anderson; great grandmother, Jessie Burnell; great grandfather, Bennie Anderson; and her brother, Charles Flowers, Jr.
Makayla leaves to cherish her beautiful memories: her loving parents, Octavia and Charles Flowers, Sr. of Magnolia, AR; siblings, Precious Flowers, Gary Hardiman, Cathy Hardiman, Joyce Flowers, Keith Hardiman, Charles Flowers, III; Lakayla Flowers, Tatayana Flowers, Alyssa Flowers, Tyshenna Anderson, Jalen Anderson, Neveah Flowers, Zhykeem Anderson, Kentrell Flowers, Khamari Flowers; special brother, Victor Moore; grandparents, Verda Burnell of McNeil, AR; Hurley Berry of Dallas, TX; Benny Ray (Tammi) Anderson of Eldorado, AR; and Yolanda Anderson of Pine Bluff, AR; godmother, Lakesha Curry; her pastor and church family, Pastor Travis McKamie &Unity Church Magnolia; her Eastside Elementary School family; God sent family friends: Andria, Anne, April, Rolanda, Lyshanda, Tiffany, and Tracy; a host of nieces, nephews, aunts, uncles, other relatives, and friends.
Celebration of Life will be held Saturday, March 28, 2020 at R.L. Reed Funeral Home Chapel in Magnolia, Arkansas, at 2:30 P.M.
Viewing at services only.
Sponsor Content