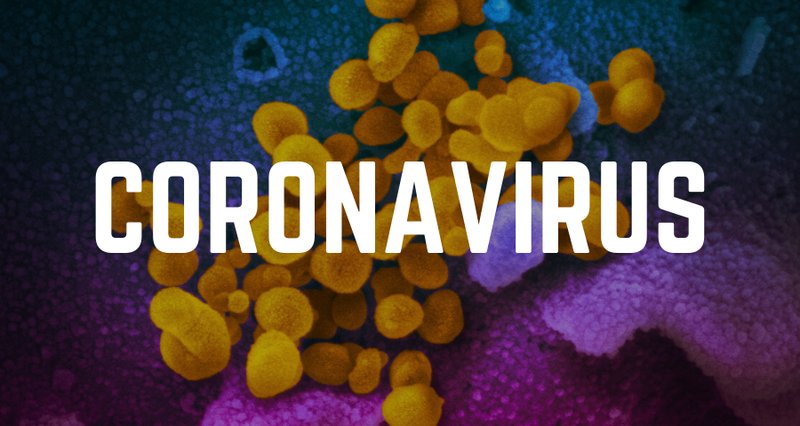 On Wednesday, the ADH reported that Springs of Magnolia/Community Compassion Center of Magnolia, located at 2642 N. Dudney Road, has had two residents die as a result of COVID-19. In all, 19 residents and six health care workers have tested positive for COVID-19 at the facility.
When asked about the cases at the facility, Springs of Magnolia/Community Compassion Center Administrator Funika Hughs said "We are doing all we can."
The ADH has also reported two resident deaths at Summit Health and Rehab in Taylor. In all, eight residents and five workers there have tested positive; according to a daily congregate living facilities report from the ADH, all the workers and eight residents are reported to have recovered from the virus.
Two worker cases of COVID-19 have also been reported by the ADH at Wentworth Place.
The Banner-News will continue to report on this as more information becomes available.
Sponsor Content