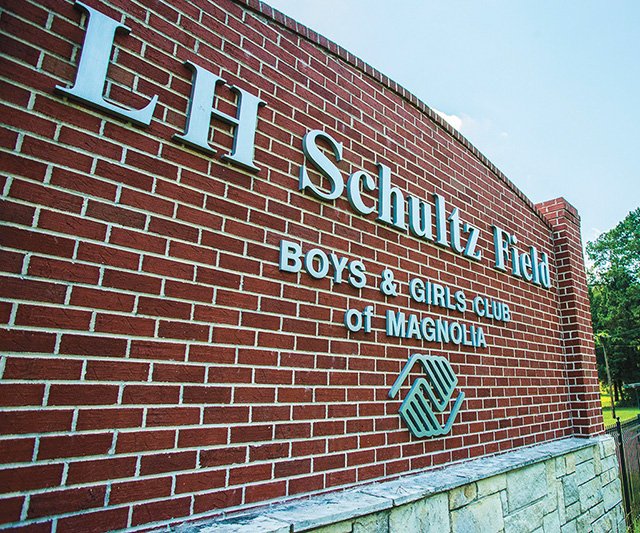 - Photo by J.D. Bailey
The Magnolia Boys and Girls Club will be hosting a Charity Golf Tournament on Aug. 7th at the Magnolia Country Club. This is the second golf tournament to be hosted by the organization and they plan to continue it as an annual event on the Friday of the Blossom Festival.
The tournament is a four man scramble, with an entry fee of $200 per team. Lunch is provided to the participants, who will tee off at 1:00 p.m. There is also a $100 hole sponsorship opportunity for local businesses advertisements to be displayed.
"We encourage all of the support we can get," said Vice President of the MBGC Board of Directors Kristy Smith. "This is one of our most important events and it helps fund all of the programs that support our youth."
The Magnolia Boys and Girls Club serves 2,000 children annually and has an average daily after school attendance average of about 300 kids. The Charity Golf Tournament provides funding to the free meals, tutoring, arts and crafts and athletic programs that take place at the Boys and Girls Club.
Sponsor Content