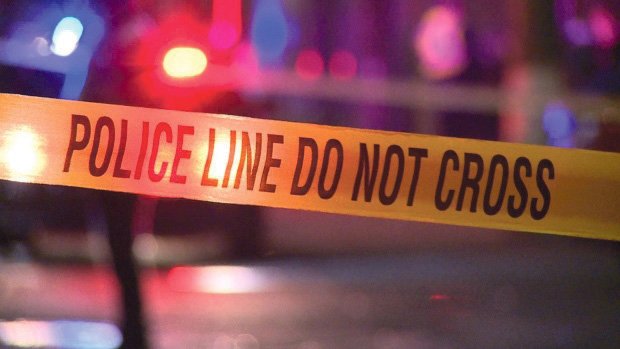 Magnolia Police are investigating a reported shooting on West Monroe Street.
According to a press release from the Magnolia Police Department, early Sunday morning, Magnolia Police Officers were dispatched to the 1000 block of West Monroe St in response to multiple shots being fired. When the officers arrived on the scene, they observed a large party that of over 300 people taking place on private property and on the City Street. Officers found that four people had been hit by gunfire and they were transported to the Magnolia Regional Medical Center. None of the injuries were fatal, however, one was listed as serious.
The victims were all males, with two being from Magnolia and two from Union County. Evidence on the scene suggests that the weapons used were semi-automatic handguns. The Magnolia Police are investigating this incident and ask that anyone with information contact the Magnolia Police Department Criminal Investigation Division.
Sponsor Content