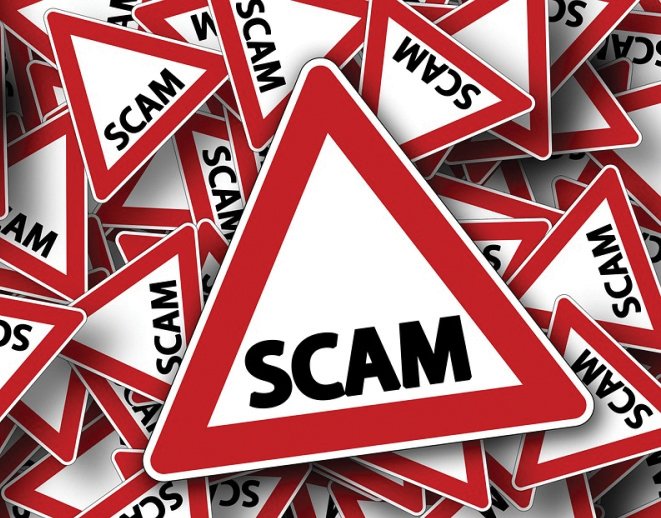 The Columbia County Sheriff's Office recently issued a reminder to local citizens that scammers are constantly attempting to take advantage of the public.
"Reports of scams are affecting the citizens of our community," the warning said.
CCSO went on to list all of the acts of fraudulence currently underway, including the Entergy scam — pay your bill immediately or your lights will be turned off, the Publisher's Clearing House scam — send us money and we will deliver your prize later, the Columbia County Sheriff's Office scam — you have a warrant and if you don't pay your fine or the agency will arrest you, the grandson-granddaughter scam — your family member has been in an accident and they need you to send money so they can get out of the hospital or jail, and a new scam that involves software security systems. The fraud consists of contacting a victim by phone then stating that the "software security system" on one's computer is faulty.
"The victim stated they wanted a refund, so the scammer led them through some steps on the computer, and the victim ended up going to buy gift cards because there had been a mistake made," said the CCSO warning. "The victim bought the gift cards and gave the scammer the information. The victim found later that they had been scammed for more than $2,500."
The office added: "Please be aware that any time anyone asks for gift cards or for you to send money through a money transfer service, that it is probably a scam. If you are ever unsure, give our office a call."
The Columbia County Sheriff's Office may be contacted at 870-234-5655.
Sponsor Content