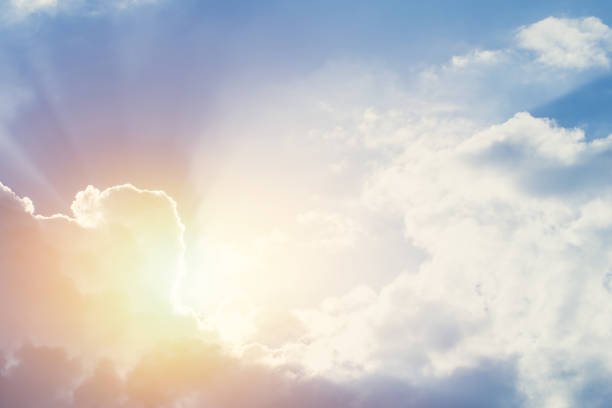 Norma Jean Daniels, 79, of Magnolia died Thursday, January 9, 2020, at Magnolia Regional Medical Center in Magnolia.
She was born August 21, 1940, the late Leonia and Kenny Easter.
She was Preceded in death by her parents; husband R.J. Daniels; sons Larry Lee Daniels and Gary Lynn Daniels; and two grandchildren.
She is survived by daughter Doris Harris of Houston, Texas; sons Wilmer Daniels of Dallas, Texas, Douglas Daniels of Jacksonville, Anthony Daniels of Magnolia; sisters Alice Faye Hardwell of Texarkana, Texas and Margie Easter of Magnolia; brothers Jerry Easter of Florida and Olive Easter of Dallas, Texas; eight grandchildren, seven great-grandchildren and a host of nieces, nephews, cousins and friends all whom loved her dearly.
Date, time and place of service: Saturday, January 18, 2020 at 1 p.m. at Mt. Israel CME Church in Atlanta, Arkansas, with interment at Mt. Israel Cemetery in Atlanta, Arkansas, and Clergy of Rev. Gladys Fields.
Visitation: Friday, January 17, 2020, 11:30 a.m.-4:30 p.m. at Marks Funeral Home in Magnolia
Services are under the direction of Marks Funeral Home, Inc in Magnolia.
Sign the online guest book at www.marksfuneralhomeinc.org.
Sponsor Content