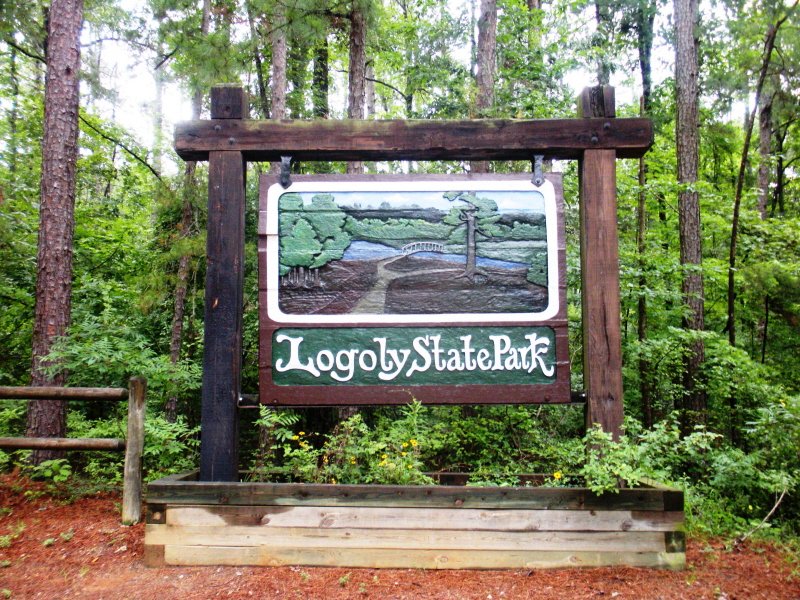 Logoly State Park in McNeil.
Logoly State Park on Saturday, Jan. 18, will hold a Backyard Birding Workshop from noon to 1:30 p.m.
The class is $15 per person
Info on the event:
Bird feeders offer a great way to connect to nature. Watching our feathered friends feed is not only fun, but also educational. Join park staff to learn how to make your backyard bird-friendly. In this workshop participants will be able to create their very own bird feeder. Learn the best food, the best feeder, and the features to add to your backyard to maximize your yard's birdy potential. This workshop has a small fee that covers the cost of supplies for the in-class building project.
Space is limited, so call the park or visit to reserve your spot.
Phone: (870) 695-3561
Email: [email protected]
Sponsor Content