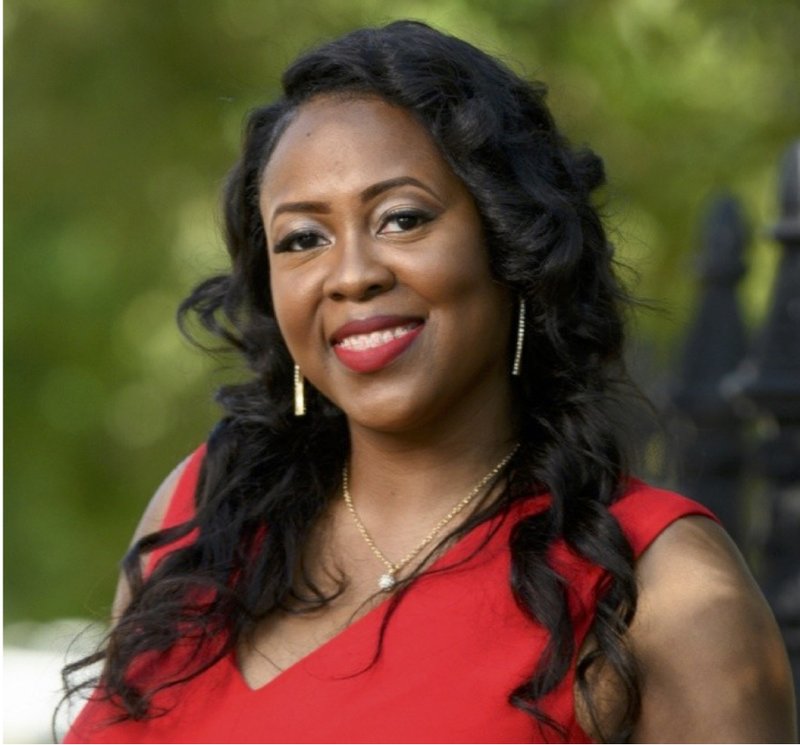 Jessica Yarbrough (pictured), the primary public defense attorney for the county, will be the guest speaker Saturday's Columbia County NAACP Freedom Banquet in Magnolia.
Staff Report
The Columbia County branch of the NAACP will host its annual Freedom Banquet on Saturday, Jan. 18 at 6 p.m. The event will be held at the Southview Church Activity Building located at 234 Fairview Street in Magnolia.
The guest speaker will be area attorney Jessica S. Yarbrough. She is a native of El Dorado and currently serves as the primary public defender for Columbia County.
ABOUT THE SPEAKER
Yarbrough previously practiced law in Pine Bluff and Chicago, Illinois. She has worked in private practice and as a former prosecutor, as well as working as a city attorney for various communities throughout Arkansas and as a Constitutional Law Professor at the University of Arkansas-Pine Bluff.
Yarbrough obtained her bachelor of business administration from Southern Arkansas University in 2004 and holds a juris doctorate degree from Southern University Law Center after graduating from the Baton Rouge, La., institute in 2007. She is currently pursuing a master of business administration degree (with Social Entrepreneurship Emphasis).
The barrister is a former board member of the Arkansas Community Foundation and has served as a Rotarian. Additionally, she served as a member of the Government/Infrastructure Pillar of the Go Forward Foundation in Pine Bluff where she assisted in developing a framework for a master plan that included updating city codes, planning, land use, zoning and enforcement. While on the committee, she reviewed qualifications and bids of various entities for recommendations on selecting the most qualified entity to undertake the process of developing Pine Bluff's updated master plan.
Yarbrough is a member of the illustrious Alpha Kappa Alpha Sorority, Inc., and is an ordained minister and author. In her spare time, she enjoys reading, traveling, spending time with family and friends, and cheering for the New Orleans Saints.
TICKETS
Tickets for Saturday's banquet are $30. For more information or to purchase tickets, contact Carol Garland at 870-234-3700, ext. 11; or any member of the Columbia County branch of the NAACP.
Sponsor Content