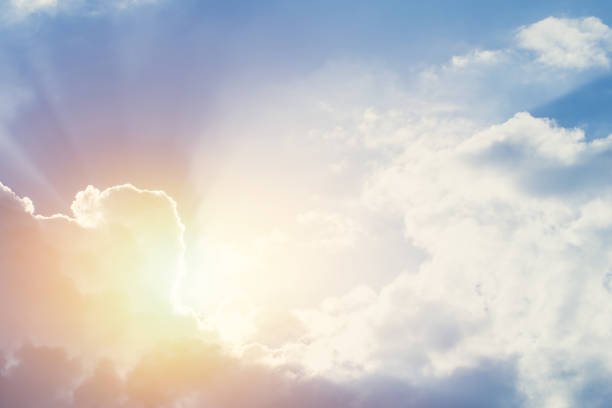 Hollis Aubrey Jr., 81, of Shreveport, La., passed away Sunday, Dec. 29, 2019, at Fresenius Medical Care Promise Hospital in Shreveport.
He is survived by his loving wide, Close Aubrey of Shreveport, La., sisters Eunice Hudson, Ernestine Elmore, Loreen Kirk, Rasheedah Adul Raahman, Carrie Bryant; brothers George Aubrey, Lullion Aubrey, and other relatives and friends.
Funeral Services will be at Jonah Baptist Church, Saturday, Jan. 11, 2020, at 2:30 p.m. with Rev, Wayne Reynolds officiating, Burial at Blackmon Cemetery under the direction of Smith Funeral Home of Stamps, 415 E. First Street.
Visitation: Friday, Jan. 10, 2020, 1-4 p.m. at Smith Funeral Home Chapel. www.aosmithfuneralhome.com
Sponsor Content