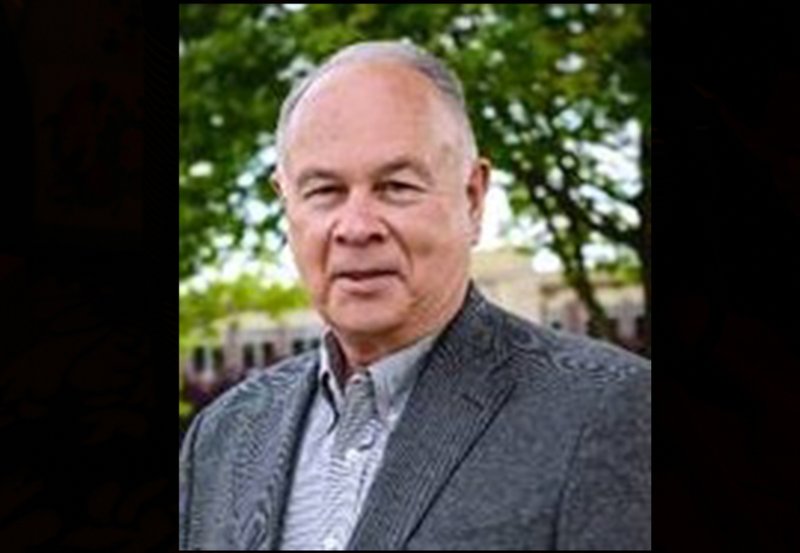 John Douglas Black born in Magnolia, Arkansas on August 29, 1951 to parents Billy and Wanda Black. Doug was raised in McNeil, Arkansas the small town that he so dearly loved and despite living in various other states thru out his career Doug never really left McNeil.
Doug was a devoted father, husband, grandfather and brother who adored his family. He was a friend to all no matter their status in life. Above all else he was a man of God who endeavored to walk in the footsteps of Christ. His deepest desire was that what ever action he took those around him saw God in those actions and not himself. More than anything his hearts desire was that all his family and friends know and love Christ as he did.
Upon graduating from McNeil High School, Doug enrolled in Southern State University in Magnolia, AR known today as Southern Arkansas University. Doug earned a bachelor's degree in Business Management from Southern State in 1975. Soon thereafter he began his lifelong career as a Petroleum Landman in the oil and gas business. Doug began his career as a landman with McAlester Fuel Company located in Magnolia, Arkansas. In the following years, Doug worked for Hunt Energy Corporation, TXO Production Corp., Hinton Production Company, Samson Resources, Blackstone Minerals and Wagner Oil Corporation. Doug was a Landman's Landman and took great pride in his work. He became a friend to most everyone he encountered during his career and could call on these friends in the business from West Virginia all the way to Alaska. He always took great pride in being part of the American Association of Professional Landmen and even served on its Executive Committee.
Doug had a deep love for the outdoors and loved hunting with his son and friends. He always had a little extra pep in his step when it came time to head to South Dakota the third weekend of October every year for his annual pheasant hunting trip and only missed a handful of times during a 40 year period. Just as with his work career he forged lifelong friendships with those he hunted and socialized with in South Dakota. He also had a twinkle in his eye for Buffalo Mountain in Oklahoma where he hunted whitetails with his dear friend the "Big Man".
Doug became very involved with the University of the Ozarks in Clarksville, AR having joined its board in 2010 and served two terms as Chairman of the Board. He felt a great sense of accomplishment for the things he and others that served with him achieved during their involvement.
Doug is survived by his wife Marty, his son Rodney and wife Debbie, their two kids Sloane and Hayden, step-daughters Mandy White and husband Kevin, their four kids, Peyton, Preston, Presley Kate and Price, and Polly Garton and husband Travis, their two kids Stella and Vivi. Sister Ann Neill and husband Philip, nephews Jason and Matt. Step-sisters, Rita Akins and husband Sam, Theresa Robinson and husband, Mark.
Visitation will be held on Wednesday, January 8, 2020 at 1:00 p.m. at Central Baptist Church with funeral service to follow at 2:30 p.m. with Dr. Mike Seabaugh, Pastor Mike Blumm, and Bro. John McCallum officiating. Burial will be in the Shiloh Cemetery in Waldo under the direction of Lewis Funeral Home, Inc. in Magnolia.
The family requests memorial donations be made to the University of the Ozarks, 415 North College Ave, Clarksville, AR 72830 (800)264-8636 or to First Baptist Church, 2350 Central Ave, Hot Springs, AR 71901 (501) 624-3345.
To sign the online guest book or to share a memory visit www.lewisfuneralhome.biz
Sponsor Content