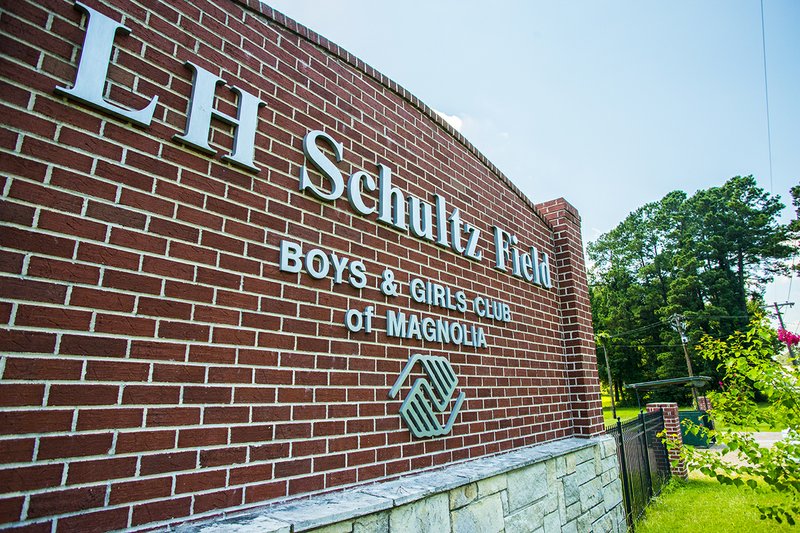 The annual Boys & Girls Club of Magnolia steak dinner is planned for Feb. 17, from 5 to 6:30 p.m.
Tickets can be purchased at Farmers or Bodcaw banks, and from any B*&GC Board member.
They can also be obtained by calling 234-3300 or 562-9243.
The dinner will consist of a one-inch thick, 12-ounce ribeye steak, potato casserole, green bean casserole, and roll.
Tickets are $20 each and pick-up only orders will be available at the Boys & Girls Club parking lot.
In other B&GC news, scholarship applications are available for this year's Wes Weiser Memorial Scholarship.
Any high school juniors or senior who has ever been a member of the Boys & Girls Club of Magnolia is eligible to apply.
Stop by the club's office on Hollensworth Street tod pick up an application and return it by Feb. 21.
For additional information, contact the club at 234-3300.
Sponsor Content