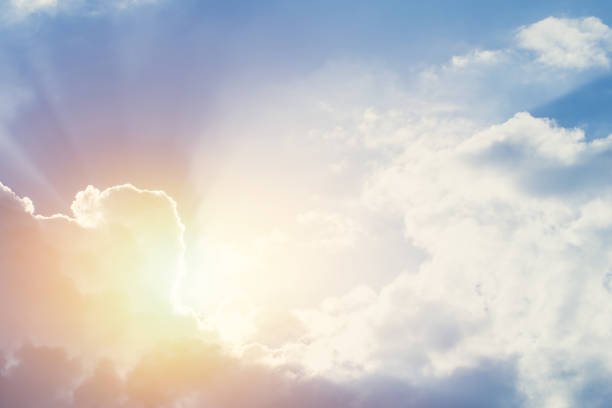 Jermillian Roshod "G" Daniels, 41, of Magnolia, Arkansas, passed away, Monday, February 3, in Magnolia, Arkansas.
Daniels was born on March 20, 1978, in Magnolia, Arkansas, to James B. Daniels and Barbara Christopher-Daniels.
"G" was enlisted with The Army National Guard of Arkansas for many years. He was currently employed with The United States Postal Service.
Jermillian was preceded in death by his great-grandmother; aunt; and uncle.
Survivors: mother, Barbara Daniels; father James Bernard Daniels, daughter Tyesha Daniels of Russellville; sons Leighton and Jeremiah Daniels of Magnolia, Jamaurie Daniels of Dallas, Texas; sisters Tonya Christopher, Nikki Daniels, LaShanda Revels, and Arnetta Easter of Magnolia; brothers Brandon Williamson of Hot Springs, Carlos Weaver of Magnolia; maternal grandparents of Magnolia, and Houston, Texas; paternal grandparents of Magnolia; three step-children of Magnolia; two step-grandchildren of Magnolia; two nieces they were raising; a step-sister of Magnolia; and a host of relatives and dear friends.
Celebration of Life will be held Saturday, February 15, at Youngblood Auditorium, at 3 p.m., with burial to follow at 23rd Psalms Cemetery with Military Honors.
Visitation will be Friday, February 14, noon-4:00 p.m.
Sponsor Content