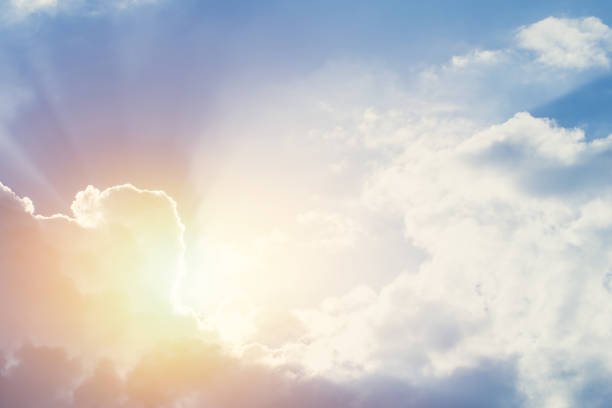 Mrs. Janice L. Daniels, 46 yrs. old, of Magnolia, Arkansas, passed away Monday, February 3rd, in Magnolia, Arkansas.
Mrs. Daniels was born on July 18, 1973 in Camden, Arkansas, to James Davis, Jr. and Lorean Butler.
Celebration of Life will be held Saturday, February 15th, at Youngblood Auditorium, at 11:00 a.m., with burial to follow at Seminary Cemetery in Stephens, Arkansas, under the direction of R.L. Reed Funeral Home, LLC. Rev. Roy Smith officiating, Rev. Andrew Banks eulogist.
Visitation will be Friday, February 14th, from 4:00-6:00 p.m.
Sponsor Content