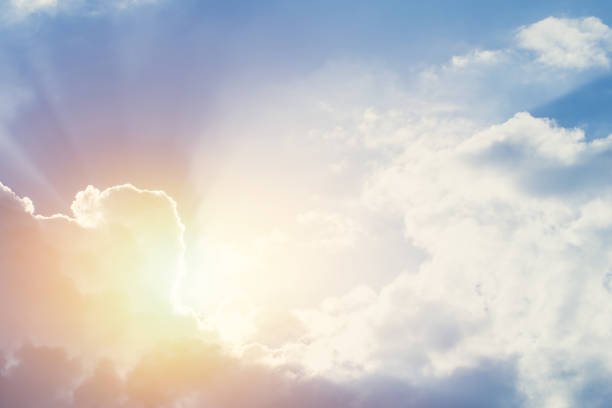 The life book of Hercules Carrothers was opened when he was born on February 9, 1939, to David and Lanora Carrothers in Brenham, Texas. He accepted Christ as his personal savior at an early age and attended New Hope Baptist Church in Brenham. He received his formal education in Brenham, Texas.
He later moved to Houston, Texas where was married and had five children. Hercules worked as a professional roofer, retiring from Spring Branch School District in 2000. While working there, he met and married his wife Kathy. In 2001, he relocated to Arkansas and later joined Mt. Zion Missionary Baptist Church.
Early in the morning on February 7th, Heaven had a roll call; Hercules heard his name and he took the master's hand and he joined the angels' band.
He was preceded in death by his parents, siblings; Billy, Eugene, and Delores Carrothers, son' Ivy Todd Carrothers, daughter; Portia Harris, step-daughter; Shirley Hancock.
Left to cherish his memories are his devoted wife of 19 years; Kathy Carrothers, son; Jose Carrothers (Karen) of Round Lake, Illinois, daughter; Syreta Harris, son; Hercules Carrothers, Jr. both of Houston, Texas, a loving step-daughter whom he raised as his own; Stacey Sierra of Dallas, Texas, step-daughter; Sandra Harris-Smith, step-son; Sanford Harris both of Houston, Texas, grandchildren, in-laws, and a host of other relatives and friends.
Celebration of Life will be held Friday, February 14th, at Mt. Zion Baptist Church in Magnolia, Arkansas, at 11:00 a.m., with burial to follow at West Cemetery in Magnolia, under the direction of R.L. Reed Funeral Home, LLC. Dr. Wendell F. Colen officiating.
Visitation will be Thursday, February 13th, 12-4:00 p.m.
Sponsor Content