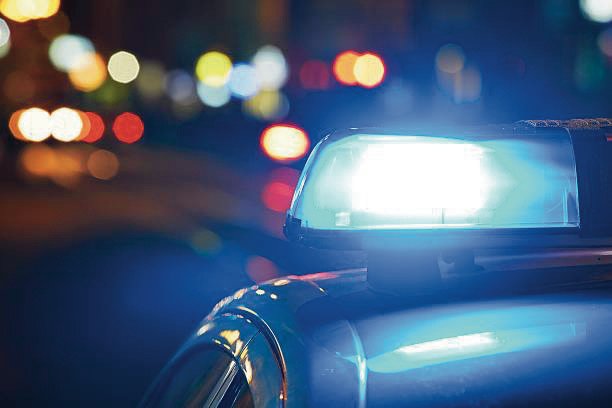 CAMDEN — A Camden Police officer assigned to Camden-Fairview High School as a resource agent has been revealed of duty for a pending investigation following a video that surfaced Monday showing the law enforcement member and engaged in a physical confrontation with a teenager.
"I was shown a video of Officer Jake Perry in an altercation with what appears to be student," said Camden Police Chief Boyd M. Woody in a statement released Monday morning.
The chief went on to say he was notified of the incident around 8:50 a.m. Monday and that Perry had been relieved of his police duties, effective immediately for a pending investigation.
The short video — only a few seconds in length — appeared to be taken on the cellular phone of a bystander. It shows Perry restraining the student with his arms around the head and neck area of the individual and bending backwards, at one point lifting the student's feet off the ground. Both persons appeared to be of relatively similar size and stature. The clip did not give context as to what led up to the event or what followed.
"As the Police Chief, I will not tolerate misconduct from my officers and this matter will be dealt with accordingly, and I will be transparent in doing so," Woody added as the final line of his statement.
No other comment, as of Monday afternoon, has been made publicly by the Camden Police Department.
Sponsor Content