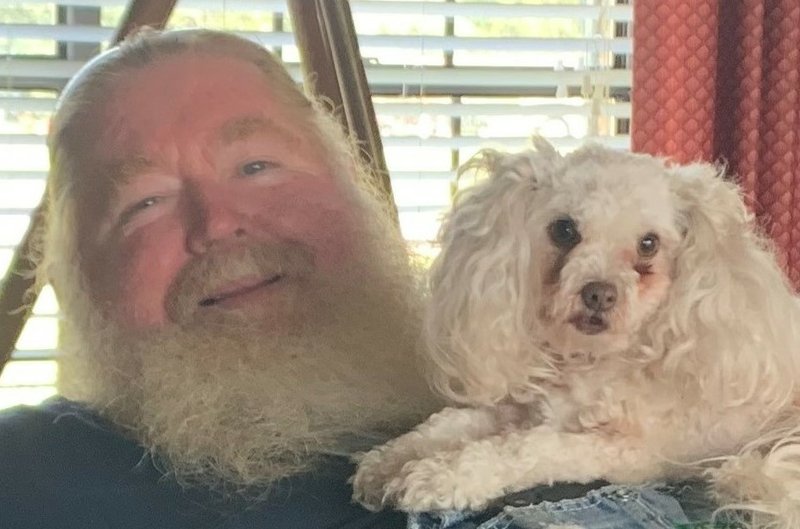 Funeral services for Arthur "Art" Reagan, 65, of Lufkin, Texas, will be held Wednesday, February 5, 2020 at 2:00 p.m. in the Carroway Funeral Home Chapel with his friends, Paul Woods and Beau Winston sharing memories.
Mr. Reagan was born March 15, 1954 and died Sunday, February 2, 2020 at his residence.
Mr. Reagan had resided in Lufkin, and previously in Livingston, since the early 1970's. He was a diesel mechanic employed with Winco Trucking. He also became a certified Honda motorcycle mechanic in his late teens. Mr. Reagan was of the Christian faith.
Survivors include his son, Sam Reagan of Lufkin; grandson, Rylon Reagan of Lufkin; and numerous other relatives and friends.
He was preceded in death by his parents, Mr. and Mrs. Garland Reagan.
Honorary pallbearers will be Robin Warner, Paul Woods, Beau Winston, Rylon Reagan, Clay Keath, and Dee Winston.
Memorial contributions may be made to the Winnie Berry Animal Shelter, c/o Humane Society of Angelina County, P.O. Box 472, Lufkin, Texas 75902.
The family will welcome friends and loved ones from 1:00 to 2:00 p.m. Wednesday afternoon prior to the service.
Memories and condolences may be added at www.carrowayfuneralhome.com.
Carroway Funeral Home, Lufkin, directors.
Sponsor Content