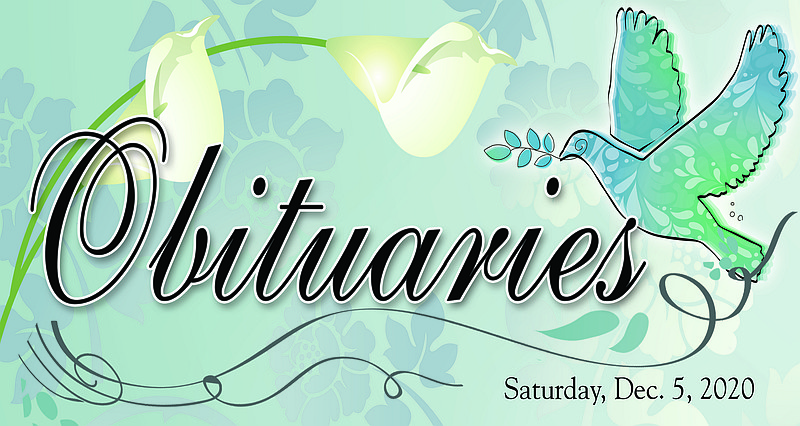 MARGO SPRAYBERRY
Margo Davis Sprayberry, 67, of Magnolia, AR entered into eternal life on December 2, 2020 at the Magnolia Regional Medical Center.
Margo was born on November 9, 1953 in Magnolia to the late Jessie Wade Davis and Adecial Williams Davis. She spent most of her working years as a caregiver but her real passion was ministry. She was a dedicated member of the Unity Church of Magnolia.
She was preceded in death by her parents, husband Terry Sprayberry, former husband and dear friend Lanie Michael Quattlebaum, son Christopher Quattlebaum, brothers Jessie Mike Davis and Toney Davis, beloved nieces Robin Davis and Christy O'Donnell and nephew Wade Davis.
Margo is survived by her children Stacy Greenway and husband John of Judsonia, Phillip Quattlebaum and wife Rebecca of Willisville, and Brandy Quattlebaum Archibald of Hope; brother Phil Davis and wife Drew of Magnolia; ten grandchildren; eight great grandchildren; and a host of extended family of cousins, in-laws, and very dear friends.
A memorial service will be held at Unity Church of Magnolia on Sunday, December 6, 2020 at 2 pm. with Pastor Travis McKamie officiating.
To sign the online guest book or to share a memory visit www.lewisfuneralhome.biz
Cremation services were provided by Lewis Funeral Home, Inc. in Magnolia.
• • • •
BARBARAHARDAMON
Barbra G. Hardamon, 76 of Prescott, passed away Monday, November, 30, 2020 at the Wadley Regional Medical Center in Texarkana. Arrangements are pending with R.L. Reed Funeral Home of Magnolia.
Sponsor Content