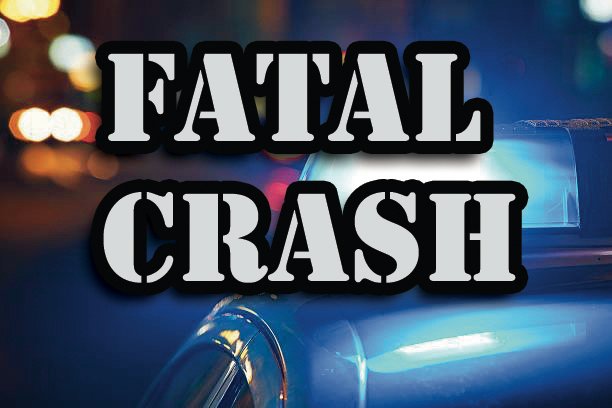 A man only identified by police as "John Doe" was killed Tuesday night in a single-vehicle accident along Hwy. 79 N. in Magnolia.
The incident occurred near the intersection of Hwy. 79 and Warnock Springs Rd. An Arkansas State Police preliminary crash summary stated that the driver at 8:15 p.m. was traveling northbound on U.S. 79 when his 2004 Ford F-150 pickup crossed the centerline and collided with a traffic signal pole.
The unidentified driver at 9 p.m. was pronounced dead at the scene by Columbia County Coroner Randy Reed, according to the ASP report.
Police said the weather was clear and the road conditions were dry. Trp. David Fielding was the investigating officer.
The driver's body is now being held at R.L. Reed Funeral Home, according to the report.
Sponsor Content