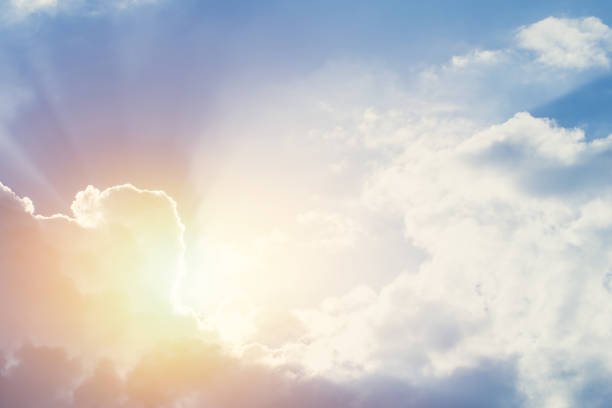 Joseph Michael Waters, 34, of Magnolia, AR passed away on March 30, 2020 in Magnolia, AR.
"JoJo" as he was called by all his family and friends was born on January 31, 1986, in El Dorado, AR. At an early age, Joseph developed a love for being outdoors and drawing pictures of the outdoors, too. He was an incredible artist which was one of his many talents. There was rarely a day that you didn't find him outdoors on the lake fishing, but if you did it was because he was on the golf course either cutting up or playing golf. He won numerous golf tournaments at a young age and became All-State beginning with his sophomore year of High School. He also won numerous individual and team fishing tournaments, his obsession. He knew how to make a good time out of any time. His quick wit and sense of humor turned everyone that crossed his path into his friend. He was proud of his job as a derrick hand at Ignite Well Services and was proud to show off his hard work. Joseph knew Jesus Christ as his Lord and Savior and could recite any verse you asked him to. He was passionate about his faith. He was also passionate about the love of his life, his daughter, Phinley Graceyn Waters, who showed him a life of meaning and purpose.
He was preceded in death by his paternal grandfather Roy Waters, Jr. and maternal grandmother Lucille Pendrick. Joseph is survived by his daughter Phinley Graceyn Waters; parents Mike and Angie Waters; sister Abby Alphin; nephew Quinton Alphin, maternal grandfather Mike Pendrick; paternal grandmother Mary "Jo" Waters; uncle and aunt Randy and Carolyne Waters all of Magnolia; aunt Pam Miller of Olney, IL; cousins Morgan Miller and Peyton Mullins of Vincennes, IN.
A private family graveside service will be held on Friday, April 3, 2020 at the Memorial Park Cemetery with Rev. David Moore officiating under the direction of Lewis Funeral Home, Inc. in Magnolia. Viewing and signing of the guest book will be available from 10:00 a.m. to 4:00 p.m. Thursday, April 2 at the funeral home. However, due to COVID-19 social distancing rules, the family will not be present.
The family requests memorial donations are made to Magnolia Specialized Services, PO Box 595, Magnolia, AR 71754 or to the SAU Fishing Team or SAU Golf Team, PO Box 9174, Magnolia, AR 71754.
To sign the online guest book or to share a memory visit www.lewisfuneralhome.biz.

Sponsor Content