The Columbia County Sheriff's Office on Thursday announced that a $1,000 reward has been offered for information leading to the arrest and conviction of the person or persons responsible for shooting local resident Mike Hall's black Labrador retriever, JoJo, on March 27.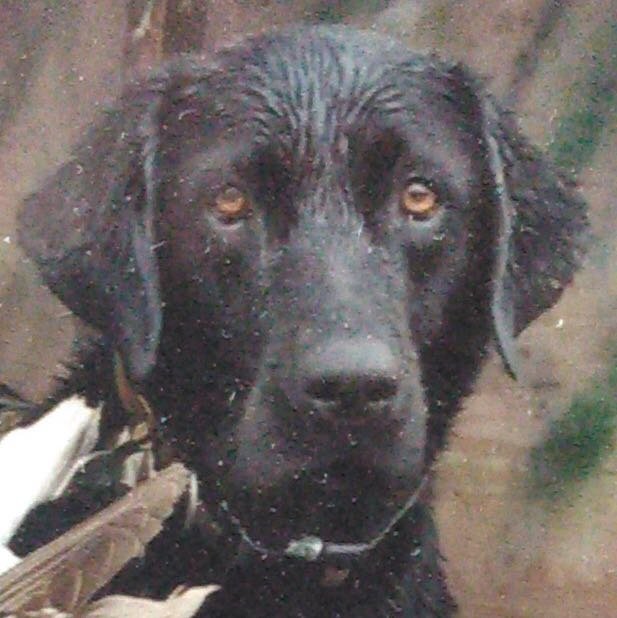 JoJo was shot on March 27, according to the Columbia County Sheriff's Office.
The crime occurred, according to the agency, in the area of Columbia Road 29, which is located south of Lake Columbia.
If anyone has information in the matter, call CCSO Central Dispatch at 870-234-5655.