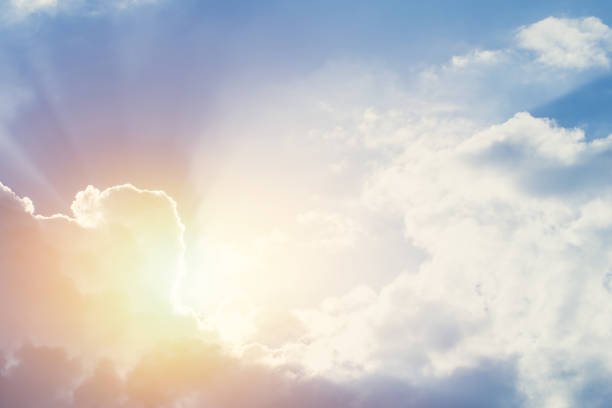 Kline "Chuck" Hendricks, 95, of Magnolia passed away Sunday, October 27, 2019 at his residence.
Chuck was born on April 22, 1924 in Village to the late Jesse Lee and Beulah (Williams) Hendricks. He served his country in the United States Navy during World War II. He retired as a purchasing agent from Jacobs Engineering in Houston, Texas.
Chuck was preceded in death buy his parents; first wife of 35 years Frances (Majors) Hendricks; and siblings, Herman Hendricks, John L. Hendricks, Ruby Conway, and Fernie Shockley. He is survived by his wife of 20 years Emma Jean (Gunnels) Hendricks of Magnolia; daughter Karen Lee York and husband Don of McGregor, Texas; granddaughters, Kristina Smith and husband Hunter of Memphis, TN and Kathleen Blanks and husband Hollis of Prosper, Texas; and a host of nephews, nieces, cousins, and friends.
Visitation will be held on Wednesday, October 30, 2019 at 1 p.m. at Lewis Funeral Home, Inc. in Magnolia with funeral services to follow at 2 p.m. with Bro. Ken Hipp officiating. Interment with military honors will be at 11 a.m. on Saturday, November 2 with Donald York, Sr. officiating at the Brookside Memorial Cemetery in Houston, Texas under the direction of Brookside Funeral Home of Houston, Texas.
The family requests memorial contributions are sent to Life Touch Hospice, 2301 Champagnolle Rd, El Dorado 71730.
To sign the online guest book or to share a memory visit www.lewisfuneralhome.biz.
Sponsor Content