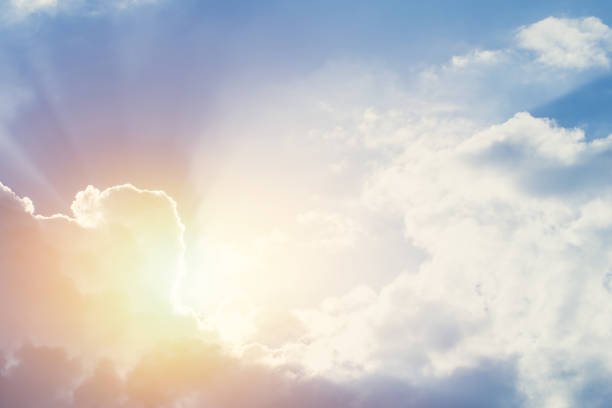 As this is written, the wife of James Adams Collier Sr. plays the piano for her husband of 65 years; the notes soften the task at hand.
James Adams Collier, Sr. of Rogers passed into Glory on October 7, 2019, just 10 days shy of his 87th birthday. We celebrate his many professional accomplishments and charitable works, but above all else he will be remembered as a loving husband to Anne W. Collier, father to Lelia, James, Jr., and Rebecca, and grandfather to Peterson, James III, Andrew, Jonathan, Evan, and Anastasia, all of whom survive him. He is also remembered by his loving nephews James and Jess Reeves, sons of his dear sister.
Jim and Anne began dating in high school in Pine Bluff, and continued as a couple to the University of Arkansas where Jim graduated with a Bachelors in Industrial Engineering. Marrying soon after college, they moved to Florida where Jim served in the USAF during the Korean Conflict and was Honorably Discharged from duty in 1956. Thereafter he continued his education, receiving a Masters in Industrial Engineering at Purdue University.

After his time in the corporate world, Jim opened a sports retail outlet, and later a pressure washer manufacturing operation, then graduated to academia, becoming the Director of the Industrial Technology Program at Southern Arkansas University. After "retirement" he worked until his mid 70's as an adjunct professor for the University of Arkansas in their Masters in Engineering Degree Program.
However, the real mettle of this man is seen in what he gave his community: time, vision, passion. His greatest pride was working with the Boy Scouts of America, receiving their Silver Beaver Award and even starting Sea Scouts in Rogers. Later in years, he worked with SCORE, as an AARP driver's ed instructor, and an AG&F Boating and Safety in Instructor.
A Celebration of the Life of this amazing man will be held at:
Central United Methodist Church, Saturday, October 12, 2019, 11 a.m.
Memorial gifts to the following are appreciated:
Rocky Branch Fire Department
19862 AR-303
Rogers 72756
Central UMC Music Ministry
2535 W. New Hope Road
Rogers 72758
Sponsor Content