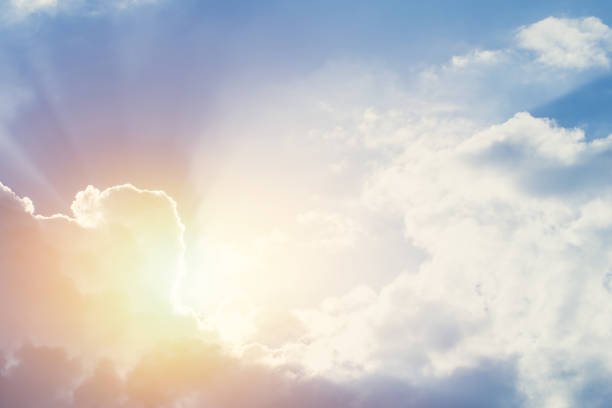 Shirley Ann Bradshaw, 77, of Magnolia, passed away peacefully Saturday, September 28, 2019 at Community Compassion Center of Magnolia.
Shirley was born February 16, 1942 in Bismarck to the late Leo and Pearl Garner Loy. She was a graduate of Bismarck High School class of 1960. Shirley married the love of her life of fifty-six years, Billy Bradshaw on July 20, 1963.
She loved to cook and bake for her husband and children. Her love for her family, friends and God was well known and she was affectionately called "Wing" by all her grandchildren. She was also well-known as her extended family's name and date keeper.
Shirley was preceded in death by her parents and four siblings, Sue Rowton, Mary Pope, Truman Loy and Allen Loy.
She is survived by her husband, Billy Bradshaw of Magnolia; sons, Richard Bradshaw and wife, Lisa of Springdale and Michael Bradshaw and wife, Cindy of Magnolia; four grandchildren, Josh Bradshaw of Springdale, Heather Bradshaw of Oahu, HI, Allen Bradshaw and wife, Traci of Magnolia, and Trista Bradshaw of Magnolia; four great-grandchildren, Ava Bradshaw and Kinsley Coon of Fayetteville, and Bree and Rhys Bradshaw of Magnolia; two sisters, Faye Hughes and husband, Ray, Diane Ellis and husband, Tommy all of Bismarck; a host of nieces and nephews.
Visitation will be 6-8 PM Friday, October 4 at Ruggles-Wilcox Funeral Home in Arkadelphia.
Services will be 2:00 PM Saturday, October 5 at Ruggles-Wilcox Funeral Home with Kyle Jones officiating. Burial will be at Hickory Grove Cemetery.
Sponsor Content