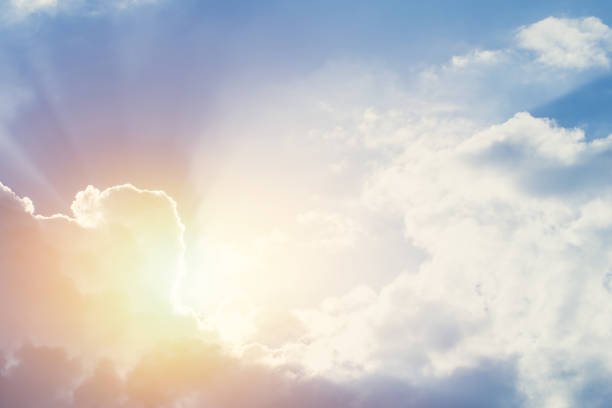 Kathleen Davis, 70, of Magnolia passed away Thursday, September 26, at her home. She was the daughter of the late Mae Bell Chappel and Vernon Davis.
She was born in Waldo on February 9th, 1949, and died peacefully at her home in Magnolia.
She was preceded in death by both her mother and father, brother Michael, niece Debra and grandson Ethan.
Survivors are: sisters Hazel Davis of Charlotte, North Carolina, and Rosalind Davis of Little Rock; six brothers, Vernon Davis, Eugene Davis, Howard Davis all of Magnolia, Robert Davis of Hot Springs, Charles Davis of Fairbanks, Alaska, Glenn Davis of Waldo; four sons, David Jamerson, Kenneth Jamerson all of Magnolia, Johnathan Jamerson of Bossier City, Louisiana, and Eric Keener of Texarkana, Texas; eight grandchildren; and three great-grandchildren,
Celebration of life will be held Saturday, October 5, 2019, at Homes Near Missionary Baptist Church, in Magnolia, at 3 p.m., with burial to follow at Smith Cemetery in Waldo. R.L. Reed Funeral Home LLC in charge. and Rev. Kenneth Ross officiating.
Visitation will be Friday, October 4, noon-4:30 p.m.
Arrangements are pending with R.L. Reed Funeral Home of Magnolia.
Sponsor Content