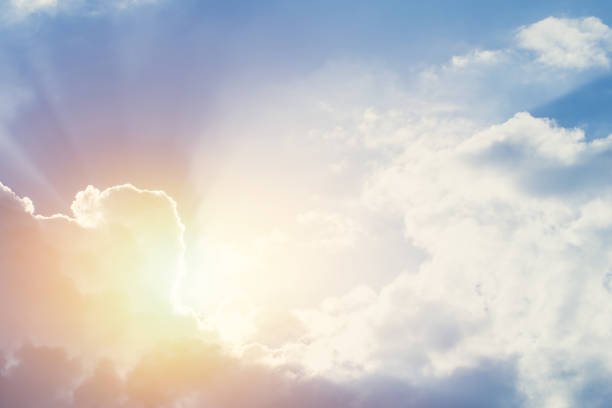 Darryl Jarmon, 58, of Magnolia died September 26, 2019, at Christus St. Michael Health System Texarkana, Texas.
He was born August 8, 1960, to William and Doris Lockhart.
He is survived by his parents; step-father Leroy Lockhart Jr.; sister Vanessa Tyler Jarmon; daughters Nicole Jarmon and Christina Jarmon Patrick; three nieces, and three nephews and six grandchildren.
Date, time and place of service: October 5, 2019, at 11 a.m. at Marks Funeral Home in Magnolia.
Clergy will be Rev. Charles Curry
Services are under the direction of Marks Funeral Home in Magnolia.
Sign the online guest book at www.marksfuneralhomeinc.org.
Sponsor Content