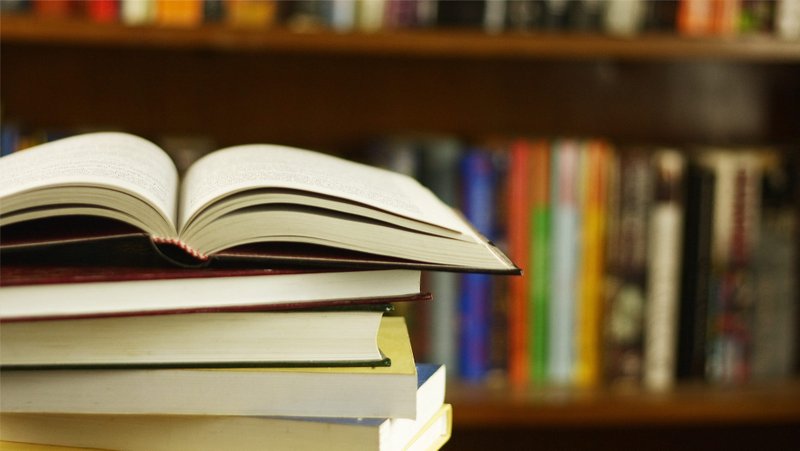 The Columbia/Lafayette Counties Retired Teachers met Wednesday, November 20, at the First Baptist Church
Bus Station. The meeting was called to order by President Elizabeth Tye, at 1:30 PM. She led members in the Collect and the Pledge of Allegiance to the Flag.
Elizabeth Ray, with Lilly Giles, presented the program on Fitness and Aging. Ms Ray stressed two areas of importance: first, water intake, saying most people do not drink enough water; and second, exercise.
In regard to water intake, it is important to stay hydrated, not only for our skin, but for our internal
organs as well. Some signs of dehydration that one may not be familiar with are: headache, irritability, and feeling hungry.
Ray talked about exercise, focusing on water exercise. it increases your mobility and also improves
one's mood. Ray, a water aerobics instructor at Southern Arkansas University, has written two grant
proposals and is receiving funding for new equipment for the pool at S.A.U.
She told the group that water consumption and water
exercise will increase their health, both body and mind.
Classes are held at the S.A.U. pool on Monday, Wednesday, and Thursday mornings from 10 to 11 a.m. and on Tuesday and Thursday evenings from 6 to 7 p.m. For those over 60 years of age, there is no charge.
Following the program, the regular meeting was conducted. The minutes were approved. The bank
balance is $2,362.27. The chapter now has 69 paid members.
President Tye reported on the annual state convention held in Benton in October. Stacey McAdoo, Arkansas
Teacher of the Year, presented the program. McAdoo has taught Oral Communication and
Advancement Via Individual Determination at Central High School in Little Rock for the past 17 years.
The next meeting will be on January 15, at 1:30 p.m. at the bus station. The service project will be The Caring Place. This month's service was CCAPS.
Sponsor Content