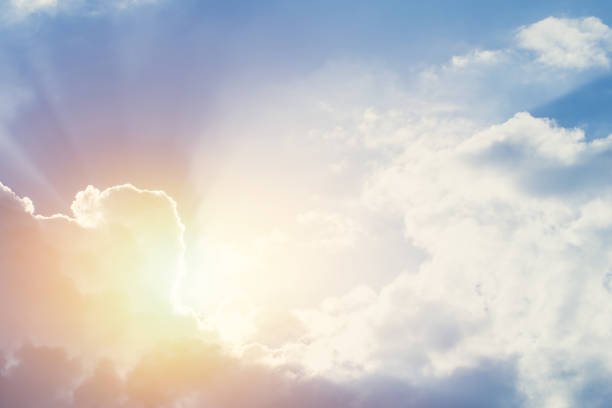 Michael Clark McBride, 47, of Magnolia died November 19, 2019, in Magnolia.
He was born October 15, 1972, to Hosie Lee (Jack) and Martha Anthony McBride.
He was preceded in death by both parents and one brother, Chester McBride.
He is survived survived by wife Carol A. McBride; son Malik McBride; daughter Amber Foster; siblings Jackie Jean McBride, Eddie D. (Anita) McBride, Martha Sue Robinson, Steve McBride, Florida Jean McBride, Donald Ray McBride, Stanley B. McBride and a host of nieces, nephews, aunts, uncles and other relatives and friends.
Date, time and place of service: Saturday, November 30, 2019, 11:30 a.m.-4:30pm at Marks Funeral Home in Magnolia, with interment at West Cemetery in Magnolia and Rev. George Burns as clergy.
Visitation is Friday, November 29, 2019, 11:30 a.m.-4:30 p.m. at Marks Funeral in Magnolia.
Services are under the direction of Marks Funeral Home, Inc in Magnolia.
Sign the online guest book at www.marksfuneralhomeinc.org.
Sponsor Content