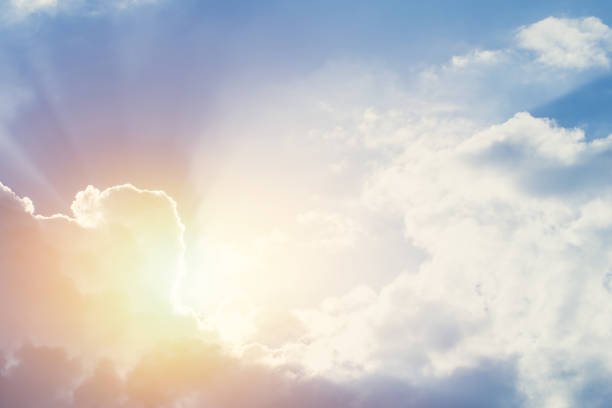 Clarence DeWayne Radford, 51, passed away Saturday night in an automobile accident, November 23, in Magnolia.
He was born March 30, 1968, to the late Eddie D. Radford and Effie J. Green-Radford.
Clarence, known to his family as "Pookey," leaves to cherish his memories with wife Pearlene Walker-Radford of Magnolia; brother Tony Radford of Hot Springs; five children, Jalen Smith and Jaden Smith of Fordyce, Antonio Sims of Birmingham, Alabama, Thomas Morris of Little Elm, Texas, and Brandon Morris of Camden; and a nephew of Hot Springs.
Celebration of Life will be held Saturday, November 30, 2019, at R.L. Reed Funeral Home Chapel, at 2:30 p.m., with burial to follow at Gatlin Cemetery in Stephens under the direction of R.L. Reed Funeral Home.
Visitation will be Friday, November 29, 2-4 p.m.
Sponsor Content