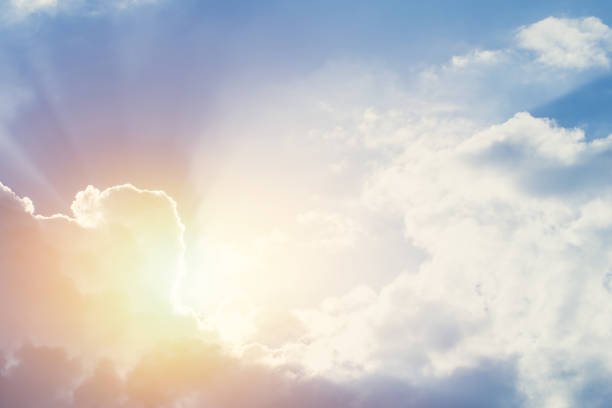 Randolph "Choke" Jackson, 69, of Magnolia passed away Monday, Nov. 18, 2019, at his residence.
Randy Jackson was born July 8, 1950, in Magnolia to Roy Jackson and Jessie Mae Harper-Jackson.
He was preceded in death by his parents, and two brothers, Claytis Jackson and Eugene Lewis.
Treasured memories will remain with his wife; Bertha Jackson; one daughter; Tracy Doss; sons Stacey Jackson and Nicholas Jackson of Magnolia; one brother Rosendolph Jackson of Pine Bluff, eight granddaughters, one grandson, three great granddaughters, two great grandsons, and other relatives and friends.
Celebration of Life will be held Saturday, November 23, 2019, at R.L. Reed Funeral Home Chapel, at 11 a.m., with burial to follow at Kings Hill Cemetery, in Magnolia, with Military Honors, under the direction of R.L. Reed Funeral Home with Rev. W.C. Tims officiating.
Visitation will be Friday, November 22, noon-4:30 p.m.
Sponsor Content