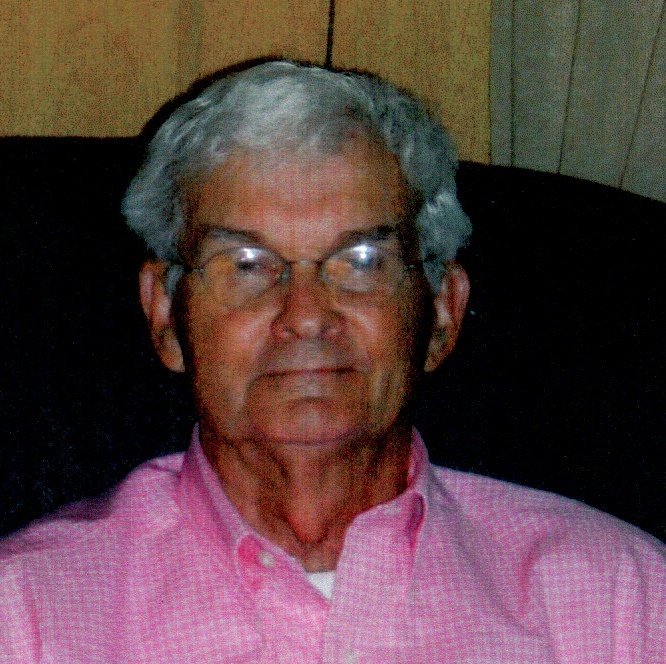 Bopie M. Booth, 80, of Magnolia passed away Monday, November 18, 2019 at his residence.
Bopie was born on February 13, 1939, in Magnolia to the late Erman Bopie and Birdie (Odell) Booth.
He was avid outdoorsman and loved being in the woods among God's creation. He enjoyed hunting and fishing with his son Dean and walking with his daughter Kimberley in the outdoors gave him great joy. Bopie was a devout Christian and was very active in the Jackson Street Church of Christ. He was a simple man that took pride in his painting and just enjoyed spending time with the family.
Bopie was preceded in death by his parents and sister Mary Ruth Booth.
He leaves to cherish his memory, his wife, Clara Nadine Booth of Magnolia; daughter Kimberley Ann Booth of Magnolia; son Bopie Dean Booth and wife Debra Kay of Camden; brothers Tommy Lynn Booth and wife Patricia of Magnolia and Luther Lee "Buddy" Booth of Magnolia; grandsons Wendell Kirtley Booth and wife Renee of Benton and Austin Bopie Booth of Benton; great grandson Jackson David Booth of Benton; and a host of nieces, nephews, family, and friends whom he greatly loved.
Funeral services will be held at 2 p.m. on Thursday, November 21, 2019, at the Jackson Street Church of Christ with Brian Mickey, Billy Whatley, and Chadwick Lucas officiating. Burial will follow at the Lydesdale Cemetery under the direction of Lewis Funeral Home, Inc. in Magnolia.
Visitation will be held Wednesday from 7 to 9 p.m. at the funeral home.
Pallbearers will be David Connelly, Steve Keith, Charles Holt, James Garrett, Allen Garrett, Jeff Daniel, and David Gregory. Honorary pallbearers will be Chad Lucas, Larry Lucas, Danny Lucas, Steve York, Lucas Whatley, and Regainard Booth.
The family requests memorial donations are sent to the Retts Syndrome Association, www.rettsyndrome.org.
To sign the online guest book or to share a memory visit www.lewisfuneralhome.biz.
Sponsor Content