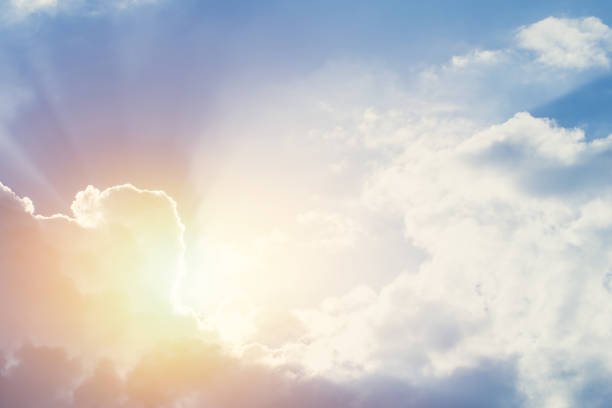 Glennie Sanders, 92, of Magnolia passed away Wednesday, November 13, 2019 at the Community Compassion Center in Magnolia.
Glennie was born December 14, 1926, in Buckner to the late Archie Herbert and Grace Leona (Raley) Miller.
She was preceded in death by her parents; husband William Gordon Sanders; brother Bernice Miller; sisters Ernestine Martin, Flossie O'Banion, and Gladys Chambers; and nephews.
Glennie is survived by her nieces and nephew of Hot Springs and a host of great and great-great nieces and nephews, cousins, and friends.
Visitation was held on Saturday, November 16 at 9 a.m. at Lewis Funeral Home in Magnolia with funeral services following at 10 a.m. with Rev. David Moore officiating. Burial was in the Western Cemetery in Walkerville.
The family requests memorial donations are made to Asbury United Methodist Church, 1300 East University, Magnolia 71753 or the American Legion Post 3, 325 Legion Dr, Magnolia 71753.
To sign the online guest book or to share a memory visit www.lewisfuneralhome.biz.
To send flowers or a memorial gift to the family of Glennie Sanders please visit our Sympathy Store.
Sponsor Content