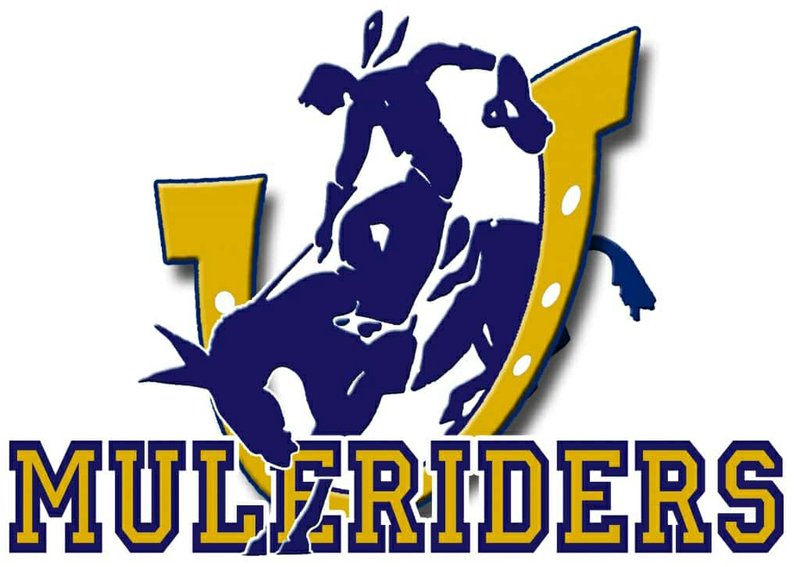 Three Southern Arkansas University baseball players recently received postseason all-region honors.
Southern Arkansas baseball players Kane Koenigseder, Matt Kortendick and Austin Baker were honored as All-Central Region performers by the National Collegiate Baseball Writers Association. Outgoing senior designated hitter Koenigseder was named to the first team and will now advance to the 2019 NCBWA Division II Baseball All-America ballot. Junior relief pitcher Kortendick was tabbed as a second teamer, while junior second baseman Baker received honorable mention status.
Koenigseder led the Muleriders in batting average (.350) this year, playing in 31 games and making 27 starts. Seventeen of his starts came as the team's designated hitter, while his other 10 saw him occupy left field.
Kortendick made an immediate impact in the Mulerider bullpen this spring as the right-hander finished his first regular season as the league-leader in saves with nine, which ranks 17th in Division II. He appeared in 20 games, all in relief, and finished a GAC-high 19 of those games. A native of Sugar Land, Texas, Kortendick posted a 1.51 ERA in 41.2 innings pitched.
Baker fielded 20 double plays with just five errors in 238 total chances. A native of Amarillo, Texas, he hit .348 with 72 hits, including nine doubles, and added 32 runs and 25 RBI, while starting all 47 games for the Muleriders at second base.
Sponsor Content