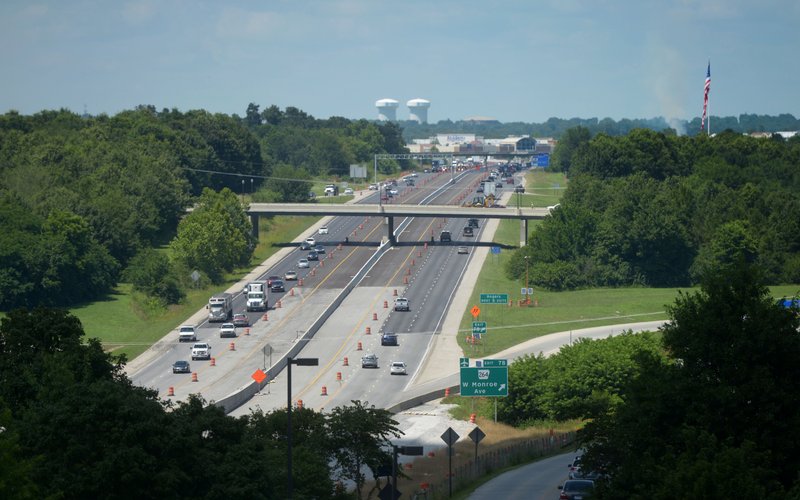 Interstate 49 is shown in this file photo.
LATEST: 12:24 p.m.
The Washington County Sheriff's Office announced on social media that the area around mile marker 55 on Interstate-49 has reopened.
One suspect is in custody in connection with a Crawford County bank robbery, the post said. There could be delays as Arkansas State Police investigate and collect evidence at the scene.
-- Staff Report
EARLIER:
Interstate 49 in Washington County has been temporarily shut down in both directions "due to a police investigation," officials said.
The state Department of Transportation reported the closure between West Fork and Greenland in Washington County at about 11:15 a.m. Wednesday.
An Arkansas State Police spokesman would not confirm the reason for the closure, saying the agency would not discuss any "ongoing tactical operations."
-- Josh Snyder, Arkansas Democrat-Gazette
Sponsor Content