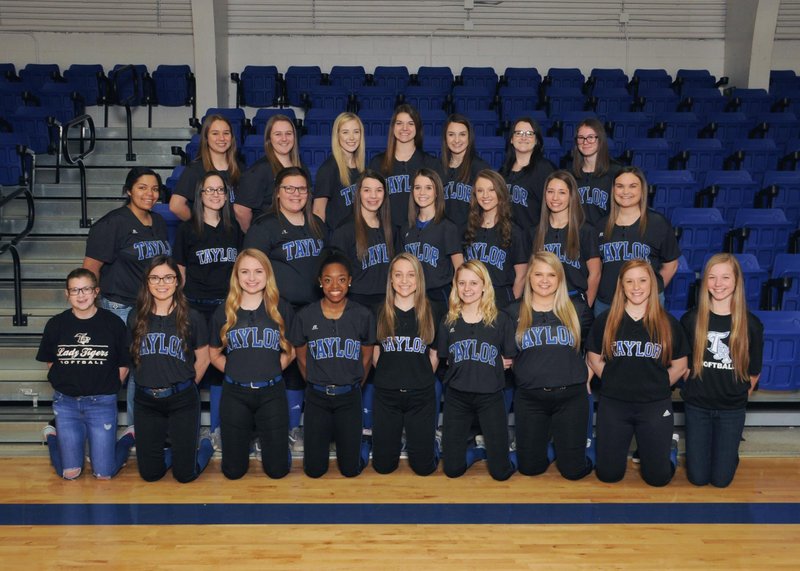 Photograph courtesy of Maxpreps
The Taylor Lady Tigers are returning to the Class 1A State Softball Finals to defend their crown, while the Tigers will seek another baseball title on the diamond during high school championship weekend in Fayetteville.
A year ago, back-to-back run-scoring singles from freshman Madison Morton and junior Preslie Morgan in the fifth inning carried Taylor to a 2-1 victory over Concord.
This year's state championship softball battle between top-seed Taylor (30-1) and Hermitage (21-9) will be played at 3 p.m. Saturday inside UA's Bogle Park
The baseball title game between the Tigers (21-7) and Viola (25-7) will take place at 12:30 p.m. at Baum Stadium.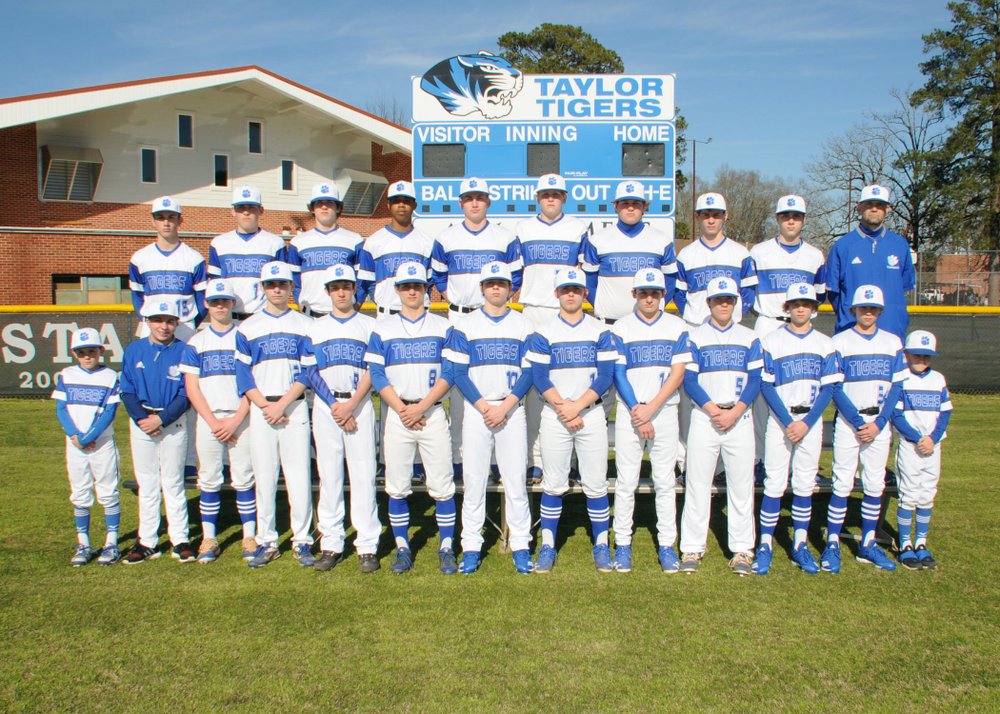 The Lady Tigers have been the most dominating team in Class 1A this season, recording 22 shutouts and currently riding a 20-game winning streak. They have several players back this season, including last year's Most Valuable Player pitcher Lindsey Downs.
Counting 21 straight wins to end last season, the Lady Tigers have won 41 of their last 42 games since March of 2018.
Throughout this postseason, no one has scored a run on them. They breezed through the regional tournament by blanking Blevins 20-0, Bradley 15-0 and this weekend's opponent Hermitage 10-0. So far in state tournament play, they've did the same to Midland (10-0), Calico Rock (13-0) and Concord (13-0) in the semifinals.
The Lady Tigers have also beaten Hermitage two other times this season, including a 16-1 victory on April 12 and an 8-4 win on March 26.
Before winning the 2018 title, the Lady Tigers claimed back-to-back championships in 2012 and 2013. They are tied for fifth for the most fast-pitch softball championships won by an Arkansas high school.
The Lady Tigers' only loss this season was a 2-0 setback to Nashville on March 16, but Taylor got revenge two weeks later by beating the Lady Scrappers 6-5.
In baseball, the Tigers were back-to-back champions in 2004 and 2005, and again in 2008 and 2009. Their last title came in 2013 and they are tied for fifth in the state for the most baseball titles won.
During regional play, the Tigers defeated Kirby 16-6 and Bradley 4-2, before losing 3-2 to Nevada in the finals. As a second-seed in the state tournament, Taylor downed Sacred Heart 13-3, Izard County 7-3 and West Side 13-1 in the semifinals.
Sponsor Content