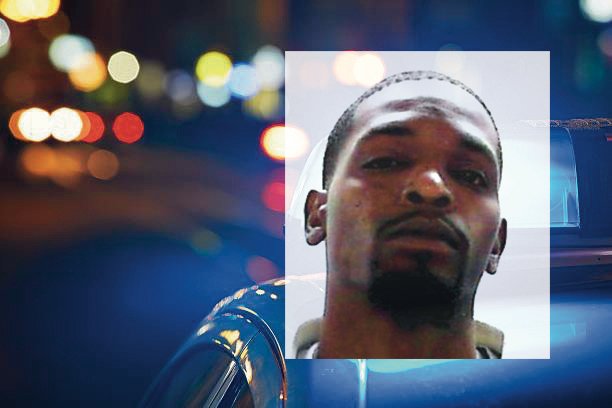 Michael Jerome Sims, 31, of Magnolia was arrested early Sunday after an alleged incident involving a gunshot at Magnolia Travel Center.
A Magnolia man has been arrested on two felony charges after police say he caused a disturbance at Magnolia Travel Center early Sunday morning that involved a firearm.
According to a Monday Magnolia Police Department news release, officers were dispatched to the Hwy. 82 fueling station at 5:32 a.m. May 12. After investigating the scene, they identified Michael J. Sims of Magnolia as the suspect.
"Upon arrival, officers learned that the suspect had shot once from a pistol," the MPD statement said.
There were no injuries, according to police.
The 31-year-old Sims was arrested for terroristic act and possession of a firearm by certain persons. He was booked into the Columbia County Detention Center at 10:08 a.m. Sunday, according to inmate records. He has no bond and is awaiting a first appearance.
Sims is a previously convicted felon. In October 2009, he plead guilty to one county of theft by receiving.
Sponsor Content