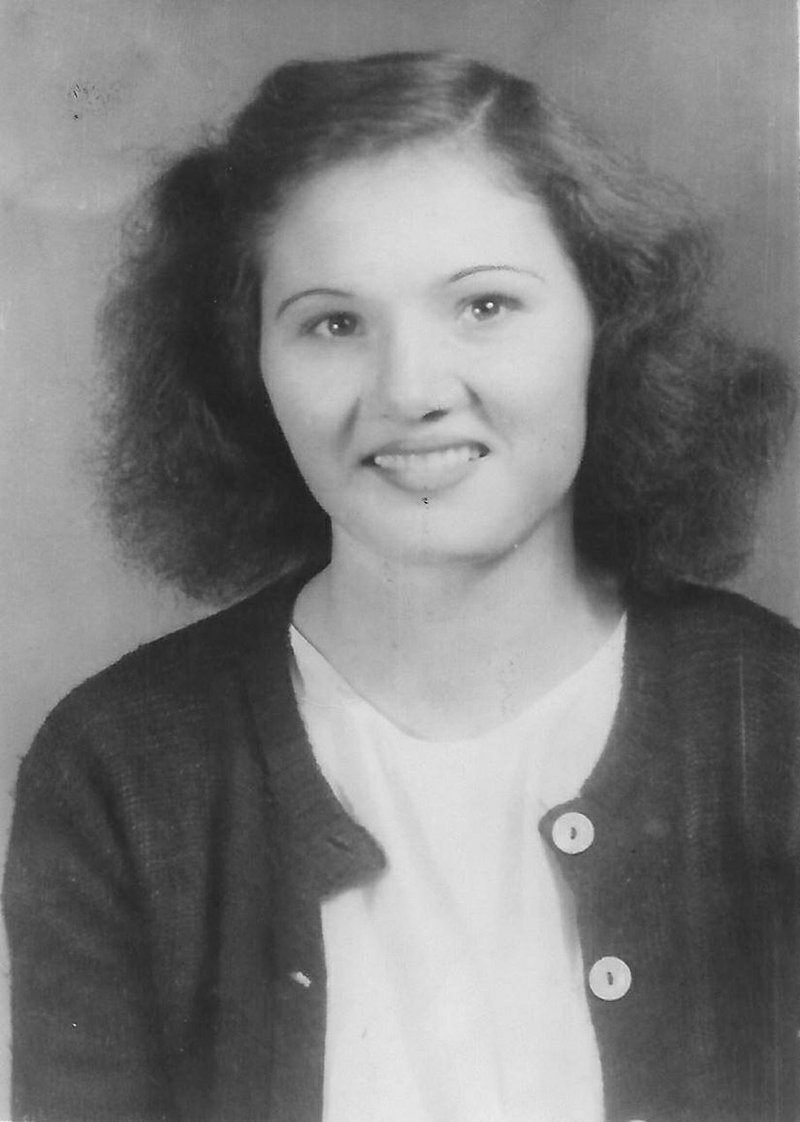 Trixie Virginia Mayfield Scott passed away on May 25, 2019 in Houston, Texas. She was born in Emerson, Arkansas, lived in Lafayette, Louisiana for 50 years. She was 87. Visitation is Friday evening at Lewis Funeral Home in Magnolia.
Service is Saturday June 1, 2019 at Western Missionary Church in Walkerville.
She is preceded in death by her husband, Ernest Lee Scott, father Archie Mayfield, her mother Pauline Green Mayfield, brothers Garland and Dick Mayfield, sister Jeanette Benefield and her son Terry Scott. She is survived by daughter Vicki Scott, son David (and Liz) Scott, grandchildren Rachel (and Chris) Karstens, Daniel (and Kristene) Cook, great grandchildren Emma Cook and Giles Cook, brother Dale Mayfield, and sisters Margaret Fulton and Judy Hudman. Trixie loved quilting, crocheting, and crafts, gardening, word puzzles, bingo, horse racing, drag racing with her kids, John Wayne movies, Mardi Gras, and road trips with her grandchildren.
She was the family photographer and videographer. She worked at Riverside Inn in Lafayette for 34 years, retiring at age 77.
Sponsor Content