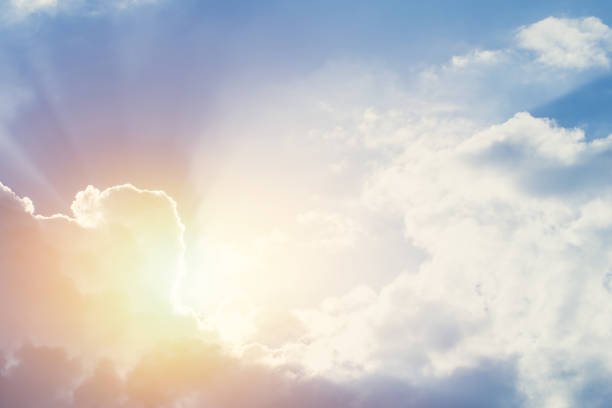 Ricky Lorenzo Davis (Ricky Tap- Slick Rick- Little Rick), was born June 23, 1966, in Magnolia, Arkansas, to Bobbie Sue Young Marshall and Charles Allen Davis.
He departed his earthly journey in the early hours on December 19, 2019, in his home.
He was preceded in death by his maternal grandparents; paternal grandparents; brothers Henry Antonia Easter and Christopher Davis; and one maternal auntie.
He leaves to cherish his memories with his mother, Bobbie Sue Young Marshall of Magnolia, Arkansas; father Charles Allen Davis of Dallas, Texas; daughter Nikkie Sharrell Davis; sisters LaVonda Easter Hildreth and Shakoya K. Williams both of Magnolia, Arkansas; brothers Adam Davis of Hot Springs, Arkansas, Charles Dewayne Davis and Jessie Lynn Davis both of Magnolia, Arkansas; five grandchildren; five aunties of Magnolia, Arkansas, and McNeil, Arkansas; four uncles of Magnolia, Arkansas, and Waldo, Arkansas; two great uncles of Las Vegas, Nevada and Texarkana, Texas; a special dad; two special friends; a very special friend; and a host of other family and friends.
Celebration of life will be held Saturday, December 28, 2019, at R.L. Reed Funeral Home Chapel, at 2:30 p.m., with burial to follow at Damascus Cemetery, in Village, Arkansas, under the direction of R.L. Reed Funeral Home, LLC. Rev. Billy Williams officiating.
Visitation will be Friday, December 27, 1-4 p.m.
Sponsor Content