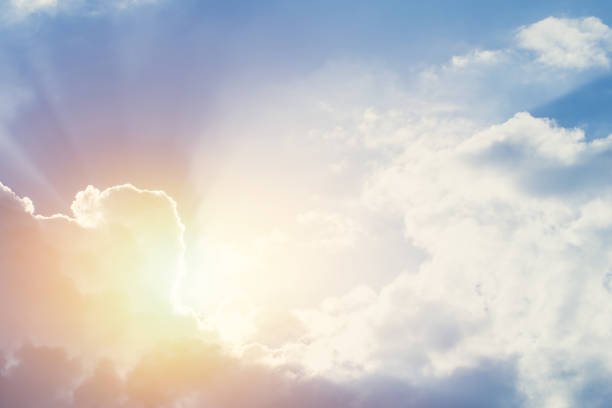 Beatrice Meeks died December 21, 2019, at Medical Center of South Arkansas in El Dorado, AR.
Beatrice was born on February 8, 1931 to the late Doyle and Darliner Turner Mosley in Junction City, Arkansas. She departed this life on Saturday, December 21, 2019.
She was preceded in death by her parents; husband Marshell Meeks Sr.; one daughter, Mildred Williams; one (1) cousin/brother and one cousin/friend.
She leaves to cherish her memories three sons, Marshell Meeks Jr. (Lorraine), John Meeks (Marcellia), Eddie Meeks (Janice); one daughter, Mary Wilson; one brother and sister-in-law, Roy and Johnnie Meeks, a special friend, Mattie Noble along with a host of grandchildren, great-grandchildren and a great-great grandchild along with other relatives and friends.
Services will be Saturday, December 28, 2019 at 11 a.m. at New Life Deliverance and Worship Center in El Dorado.
Interment will be in Junction City Community Cemetery in Junction City, AR with Clergy of Rev. R.J. Adkins and Apostle Lornell Grayson.
Visitation will be Friday, December 27, 2019 between the hours of 11,30am until 4,30pm at Marks Funeral Home in Magnolia, AR
Services are under the direction of Marks Funeral Home, Inc in Magnolia, AR. Sign the online guest book at www.marksfuneralhomeinc.org
Sponsor Content