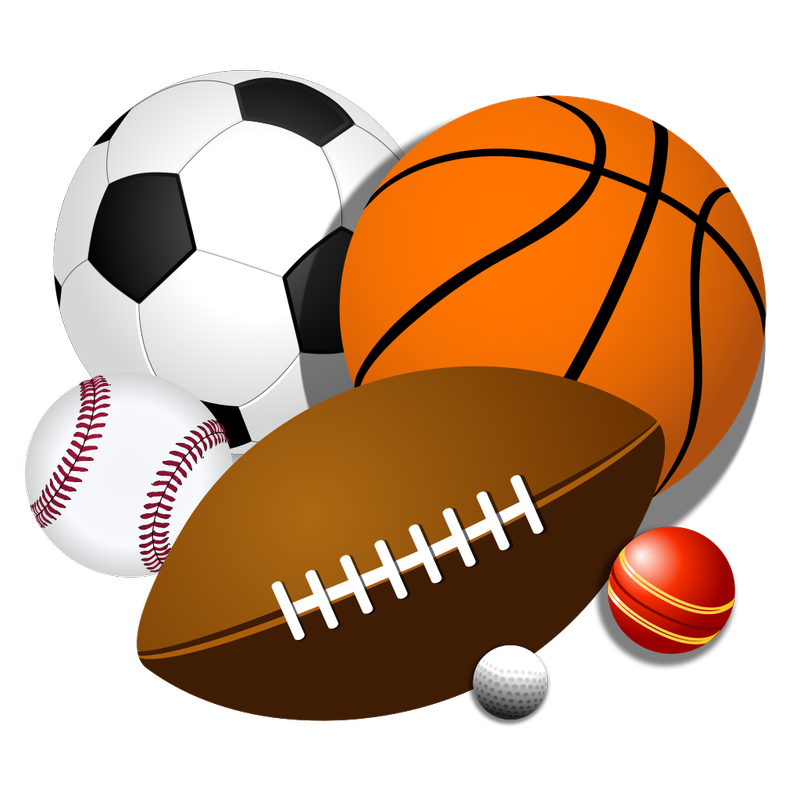 There will be basketball action tonight at Panther Arena as Magnolia will square off against Smackover. A freshman boys game will begin at 5 p.m., followed by the varsity Lady Panthers and Lady Buckaroos. The Panthers and Buckaroos will play the third game. Both the Panthers and Lady Panthers are coming off convincing home wins over El Dorado. On Friday, Magnolia will travel to Ashdown.
• In some Monday night high school basketball scores of interest, Nevada beat Mt. Vernon-Enola 67-40 in a tournament at Haskell. At a tournament in Fordyce, Dollarway downed Warren 57-52 and Fordyce got past Strong 40-39. Monticello played at Bastrop, La., and won 61-31.
• Some other games on tap for tonight inlcude Star City at Dermott, Hermitage at Nevada, Ashdown at De Queen, Strong at Bradley, Lafayette County at Hampton, Texarkana at Idabel, Okla., Taylor at Emerson, Spring Hill at Camden Harmony Grove, Nashville at Prescott and Centerpoint at Camden Fairview.
• On Saturday in Corsicana, Texas, Southern Arkansas and Eastern New Mexico will meet in the Heritage Bowl. Kickoff is set for noon. The 8-3 Muleriders from the Great American Conference will take on the 7-4 Greyhounds of the Lone Star Conference. It will be the first meeting between the two schools on football field.
• The Southern Arkansas basketball teams will return to action Saturday afternoon in Arkadelphia against OBU. The 5-1 Lady Muleriders will battle the Lady Tigers at 1 p.m., followed by the 3-4 Muleriders taking on the Tigers at 3 p.m. Both SAU teams are 1-1 in GAC play.
• Three state football titles will be decided Saturday at War Memorial Stadium in Little Rock. At noon, Pulaski Academy and Little Rock Christian will square off for the Class 5A crown. Christian won the first meeting between the two schools during the regular season. At 6:30 p.m., Benton and Searcy will meet for the Class 6A crown. All other finals are set Dec. 13-14.
• And finally, the Boys & Girls Club will hold its annual Holiday TV Auction on Thursday, Dec. 12 from 7 to 10 p.m. It will be televised on Suddenlink Cable. For more information, contact the club at 234-3300.
Sponsor Content